Chinese Foreign Minister Wang Yi is due to visit Ethiopia tomorrow. According to Ethiopian electronic media, Foreign Minister Wang Yi will arrive in the Ethiopian capital Addis Ababa tomorrow.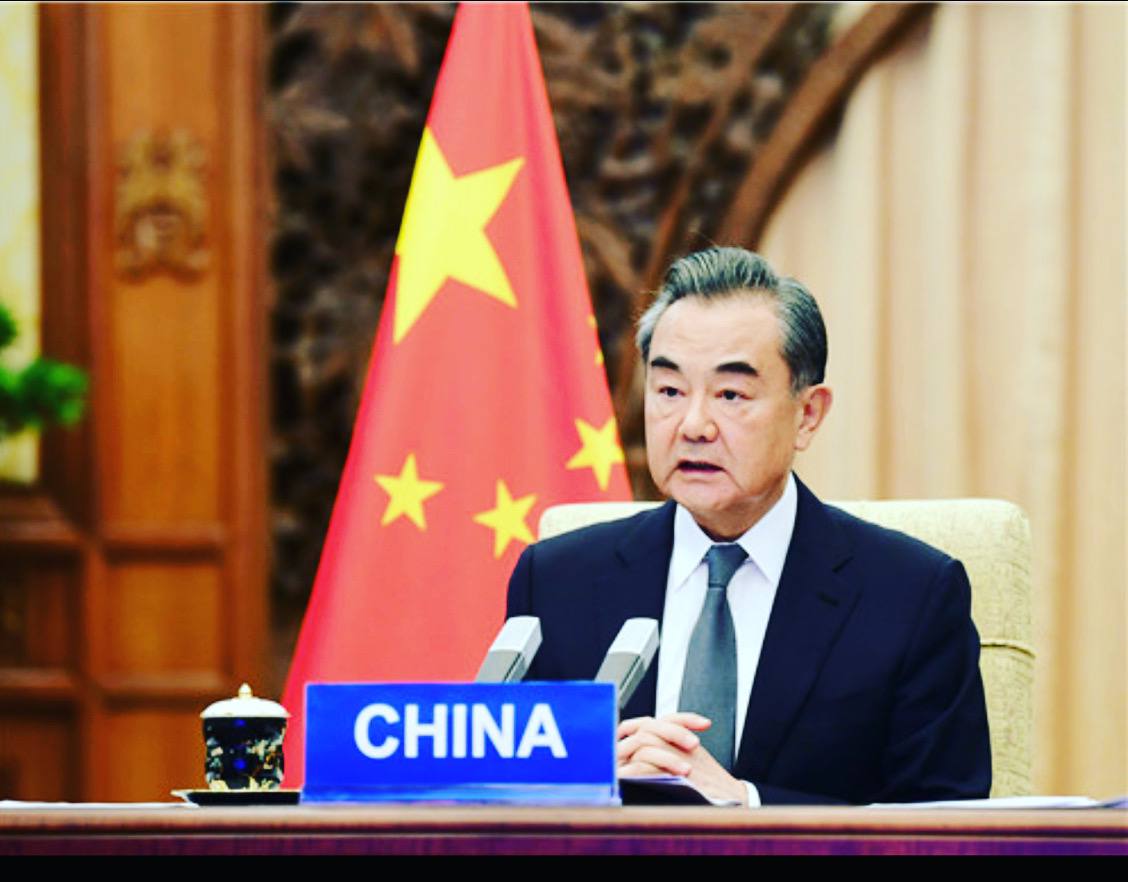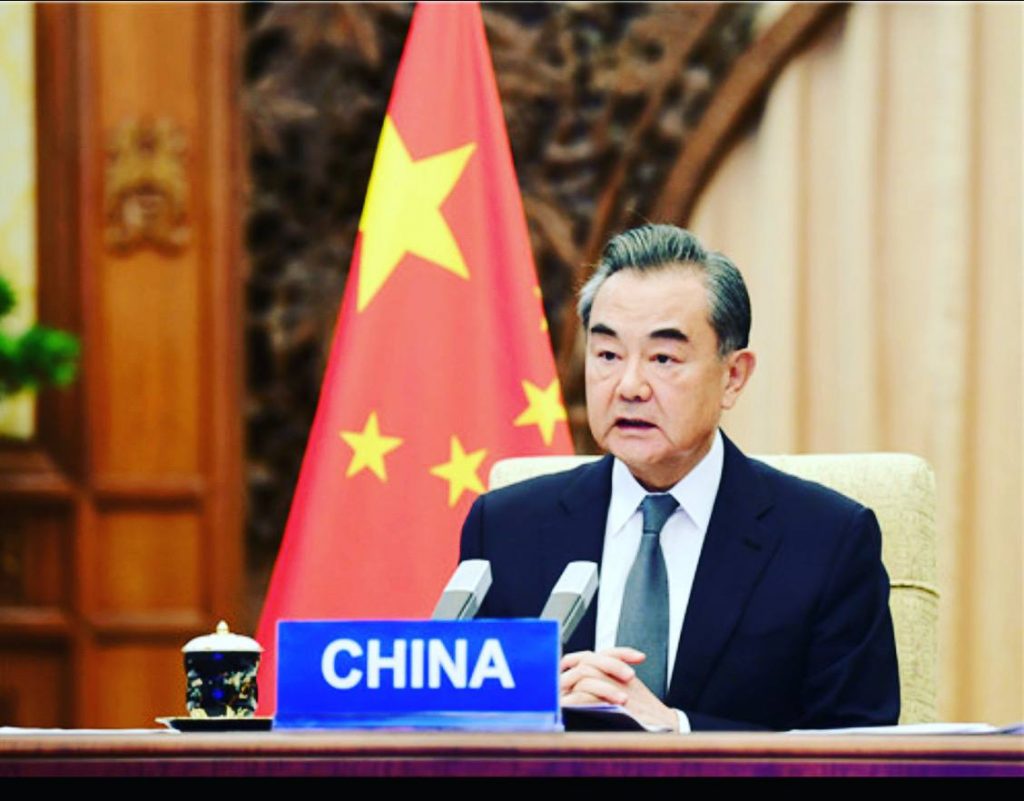 China is one of the biggest investors in Ethiopia. This visit of Chinese FM is coming at a crucial time when Ethiopia-US and Ethiopia-EU ties are at the lowest ebb. Since the start of the ongoing war between Ethiopian Federal Forces and Tigray Regional Forces in November 2020, Ethiopia's relations with the US and the West have been deteriorating.
The Ethiopian government has been accusing the US and the EU of backing the Tigray People's Liberation Front. A couple of weeks ago, US Secretary of State, Antony Blinken, visited Ethiopian neighbor Kenya and two other African countries Senegal and Nigeria. He did not visit Ethiopia. Before that US announced to remove Ethiopia from the trade concessions agreement AGOA over human rights abuses committed during the course of the ongoing Ethiopia Tigray conflict.
Is the Chinese Foreign Minister coming with an economic agenda or is he on a mediation mission to resolve Tigray conflict?