Ethiopian security officials have reportedly raided offices of an Agri funding project in Addis Ababa. BlueMoon Ethiopia is a company to supports and funds young entrepreneurs interested in Agribusiness. Dr. Eleni Gebremadhin is one of the shareholders of the company. According to Samuel Fekade, one of the company's project directors in Addis Ababa, the company office in Addis Ababa has been closed and it is under investigation by the federal government.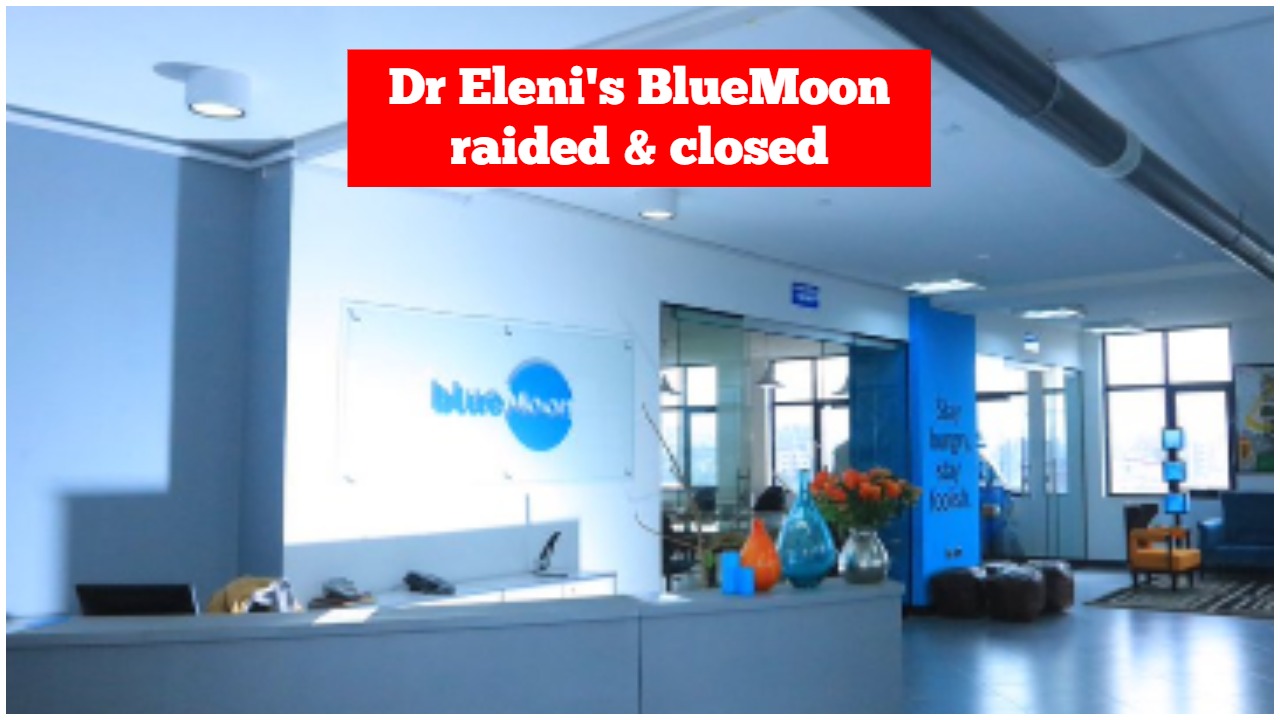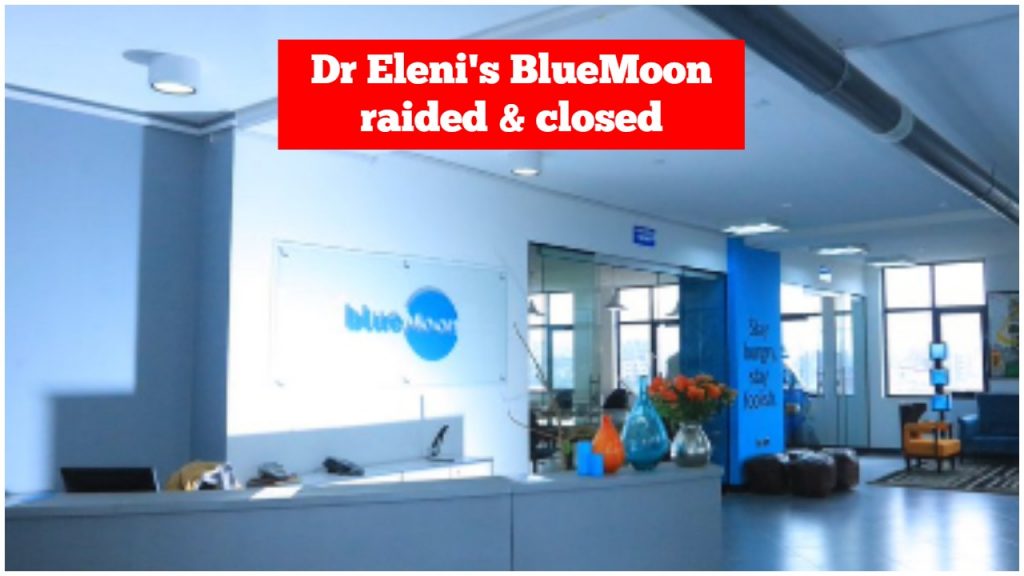 Three days ago, a leaked zoom video call recording was shared by a pro-Ethiopian government writer Jeff Pearce. Dr. Eleni Gebremadhin was seen in the video recording asking questions about possible transitional government in Ethiopia. Since then she has been under fire, facing accusations that she supports Tigray People's Liberation Front (TPLF).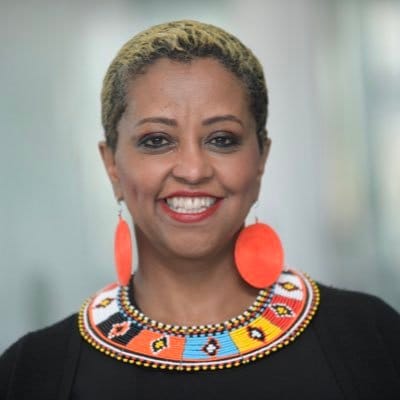 Yesterday Dr. Eleni, in a statement, said that she did not back any transitional government in Ethiopia and she was against unconstitutional change in Ethiopia.