Ethiopian state minister Redwan Hussain today elaborated upon the Ethiopian government's next plan about Tigray. Yesterday Tigray President Debretsion Gebremichael announced the withdrawal of his forces from the Amhara and the Afar region of Ethiopia. Since then speculations have been going around about the Ethiopian government's next military strategy about Tigray.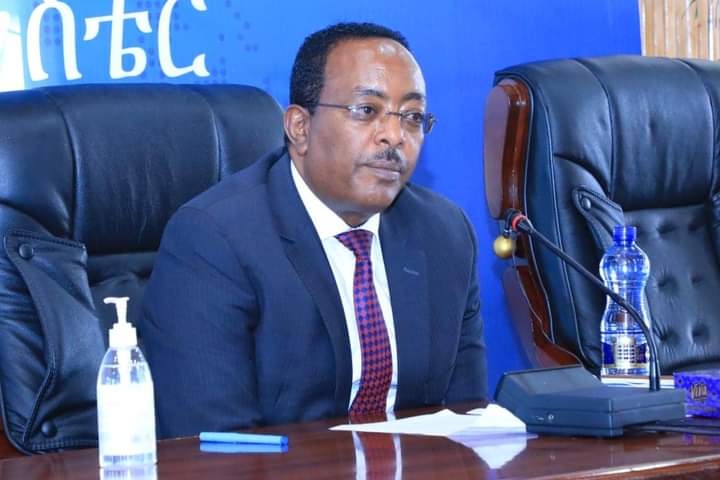 Redwan Hussain briefed foreign diplomats in Addis Ababa today about the Ethiopian government's next plan. According to the minister, Ethiopian government forces will not launch a large-scale military operation in every town and village of Tigray. But the government forces will make sure that Tigray People's Liberation Front will not be in a position to carry out any attacks again.
It seems that the Ethiopian air force will continue its drone and airstrikes on TPLF/TDF leaders, arms depots, and military training centers in Tigray. Small scale military operations including surgical strikes especially in southern Tigray in places like Alamata and Korem are expected to continue.
The minister further said that the Ethiopian government was going to start an inclusive political dialogue where all contentious issues will come under discussion. He did not clarify whether Tigray People's Liberation Front will be part of the dialogue or not.
Lastly, he hinted at the deployment of the Ethiopian National Defence Force and other federal entities in the Tigray region. It seems that there is no likelihood of any talks between the Ethiopian government and the Tigray regional government any time soon.