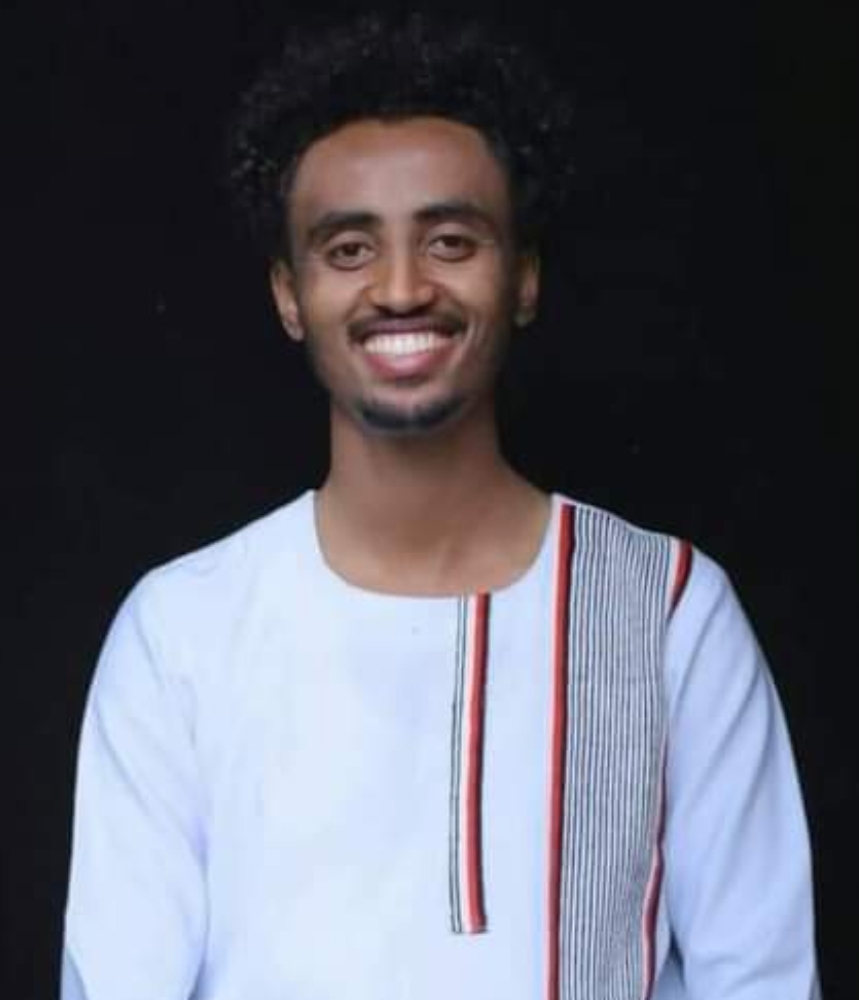 Ethiopian police have arrested another Ethiopian journalist. Amir Aman Kiyaro is accredited to the Associated Press (AP). He is a freelance journalist. He has been arrested in the Ethiopian capital Addis Ababa.
According to Addis Ababa police, he was arrested for violating newly announced National Emergency measures to counter military advances by fighters of the Tigray Defence Force towards the Ethiopian capital.
Amir Aman is one of several journalists who have been detained by Ethiopian government security forces in the past 1 month or so. Before Amir Aman's arrest, Kibrom Worku, Eyasped Tesfaye, Tamerat Negera, Dessu Dulla, Ermias Tesfaye, Maeza Mohammed, etc were arrested by Ethiopian police.
The Associated Press has also released a statement calling for the release of Amir Aman. According to some sources, Amir Aman was arrested because he interviewed members of the Oromo Liberation Army. Ethiopian parliament in May this year designated Oromo Liberation Army and Tigray People's Liberation Front as terrorist organizations.