Ethiopia: Tigray Regional Government has issued a statement offering a peaceful solution to the ongoing year-long Ethiopian conflict.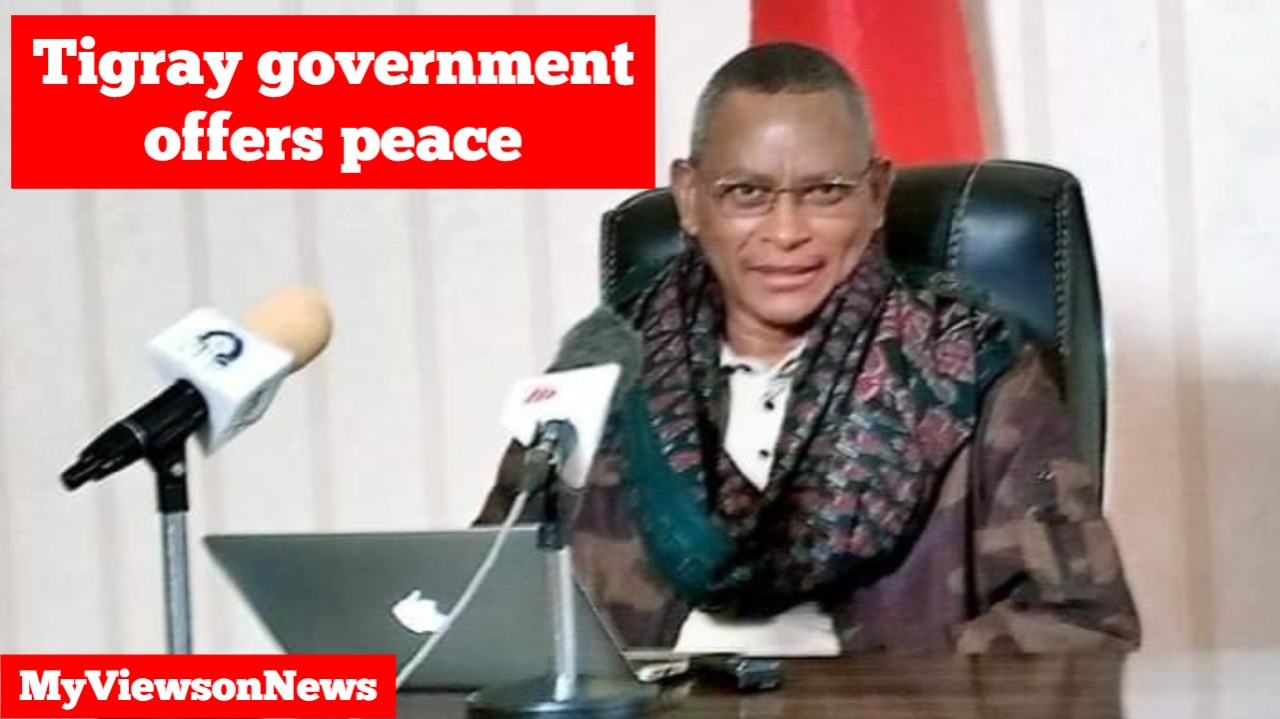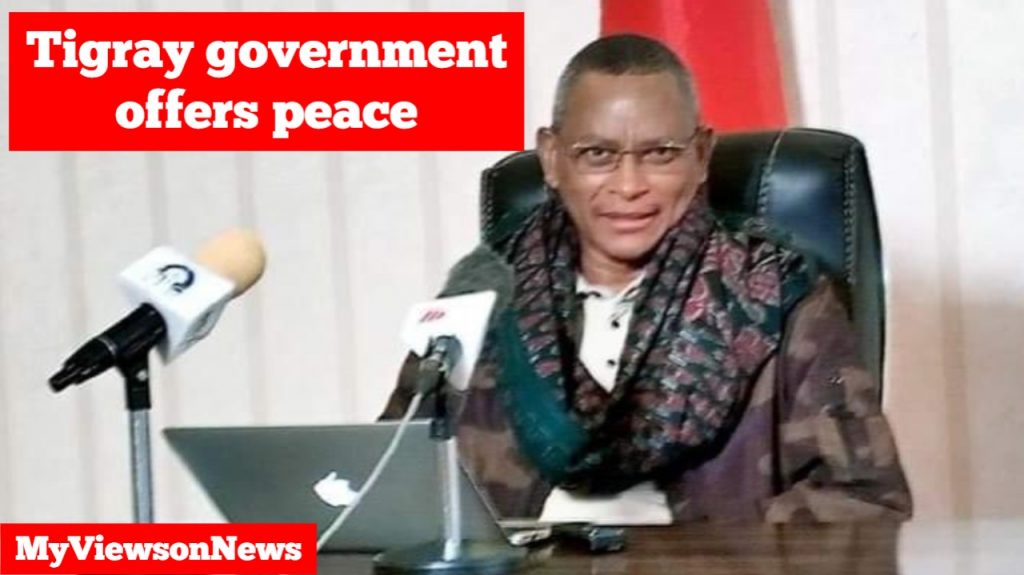 In a statement, the Tigray government says that Tigray forces entered Amhara and Afar regions to degrade the fighting capabilities of rival forces and it never wanted to hold territories there. Tigray further says that the fighting capabilities of its forces are intact and they are withdrawing because they want to give peace a chance.
In recent weeks, Tigray forces have withdrawn from several main towns and cities in the Amhara and Afar regions of Ethiopia. At one time, Tigray forces were threatening to reach the Ethiopian capital Addis Ababa to remove Ethiopian Prime Minister Abiy from power. But after the use of Turkish and Chinese combat drones by Ethiopian government forces, Tigray forces suffered material and personnel losses and they had to withdraw into Tigray.
In the statement, the Tigray government has urged the international community to play its part in putting pressure upon the Ethiopian government for a peaceful solution to the ongoing Ethiopian civil war.