Ethiopia: Tigray forces have withdrawn from Woldia, Kobo, and other major towns of the Amhara region. The Ethiopian government has also confirmed in a statement that its forces have taken control of Woldia, Kobo, Kobo Robit, Hara, Gobiye, and other major towns in the North Wollo zone of the Amhara region.
According to some locals, Tigray forces have been seen withdrawing into Tigray along Gashena-Lalibela-Sekota road. It seems that Ethiopian government forces captured Woldia city without any significant resistance from Tigray forces which simply retreated towards Lalibela-Sekota road.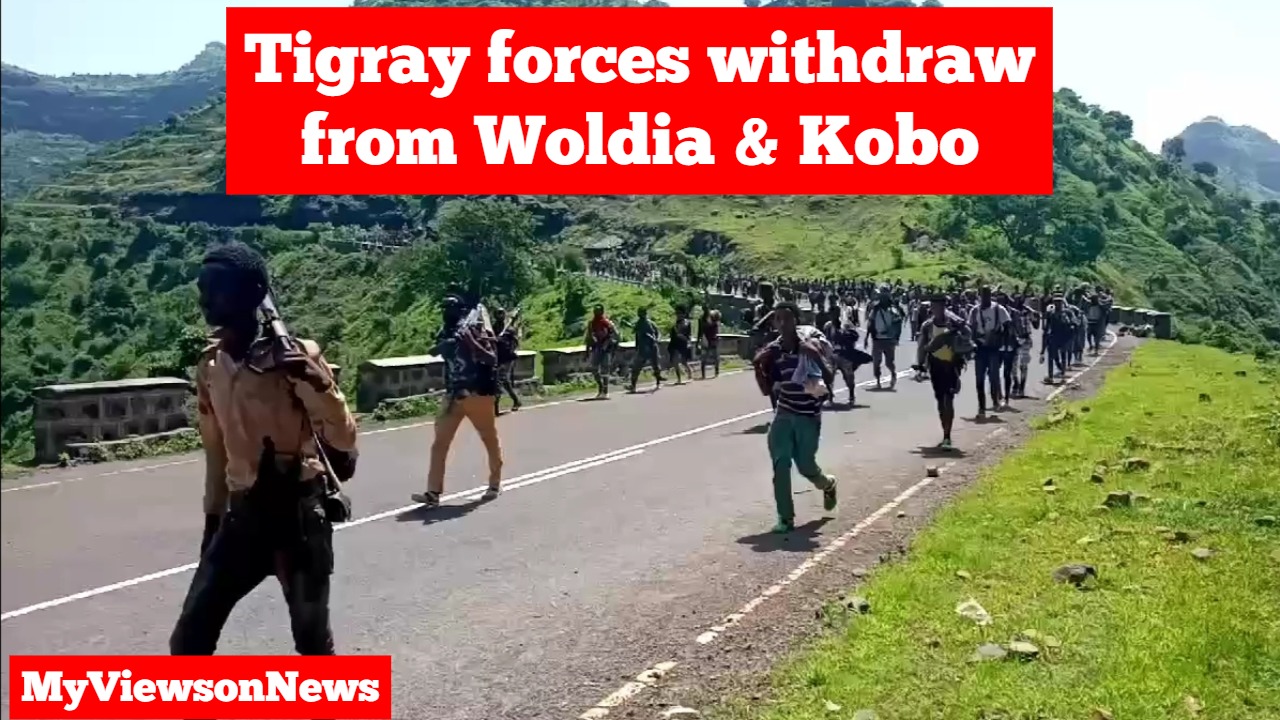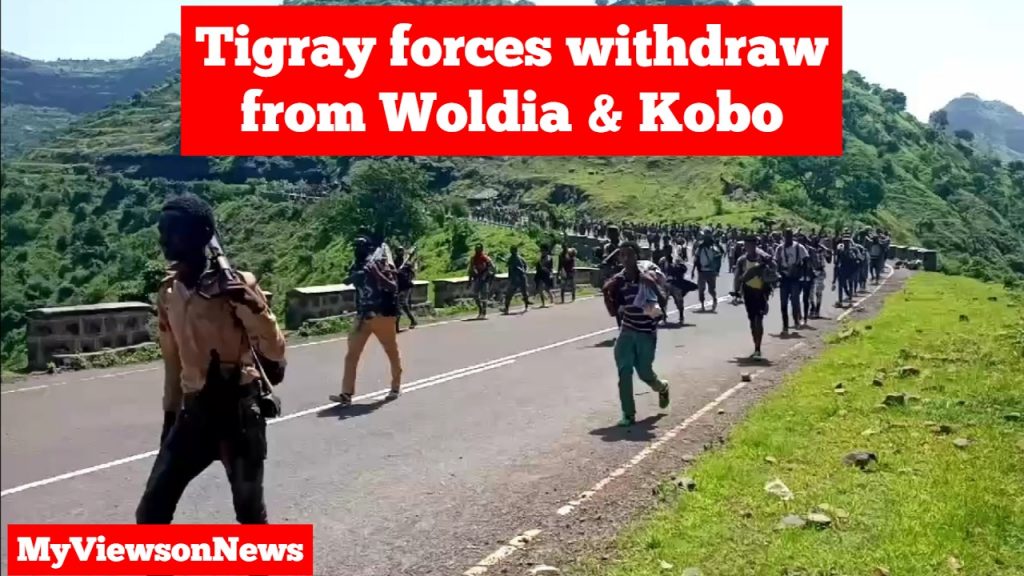 Will Ethiopian government forces and Amhara regional forces move further into Alamata and Korem? Will Tigray forces launch a new offensive on Western Tigray which is under Ethiopian government and Amhara regional government control?
Ethiopia's Tigray conflict seems to have entered another phase. Will Tigray forces continue fighting after withdrawing from all their territorial gains in the Amhara region?