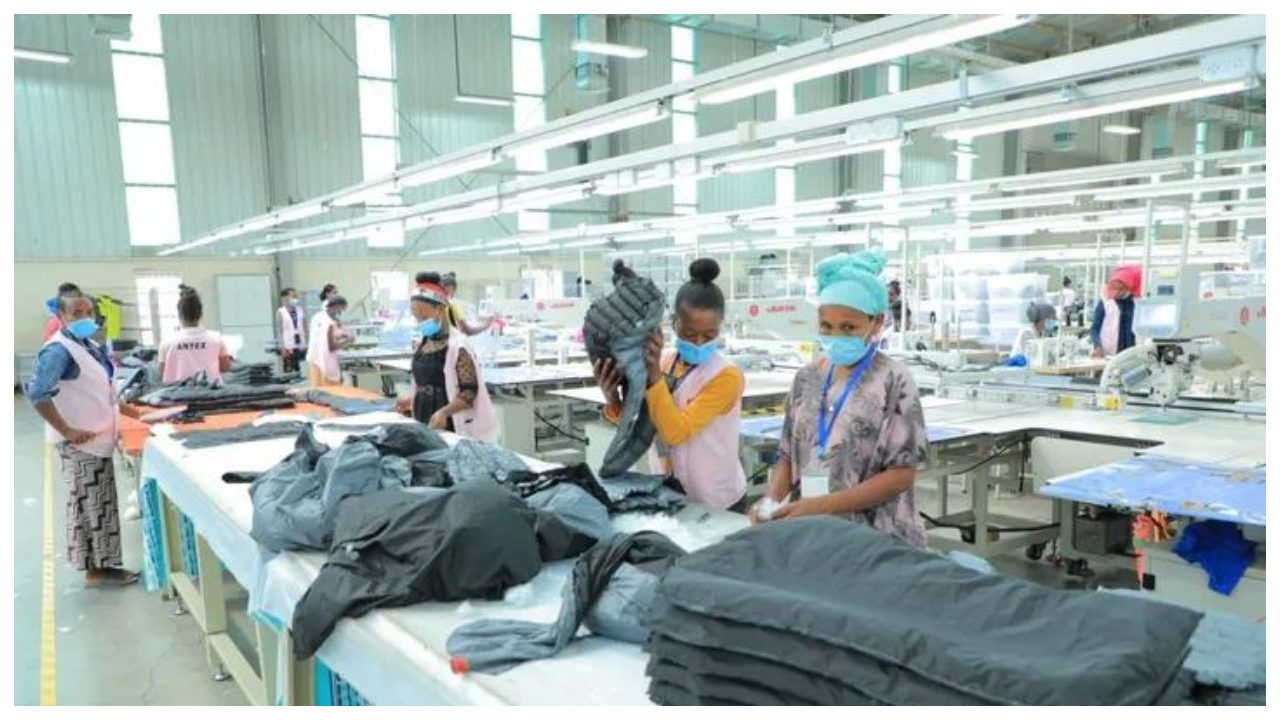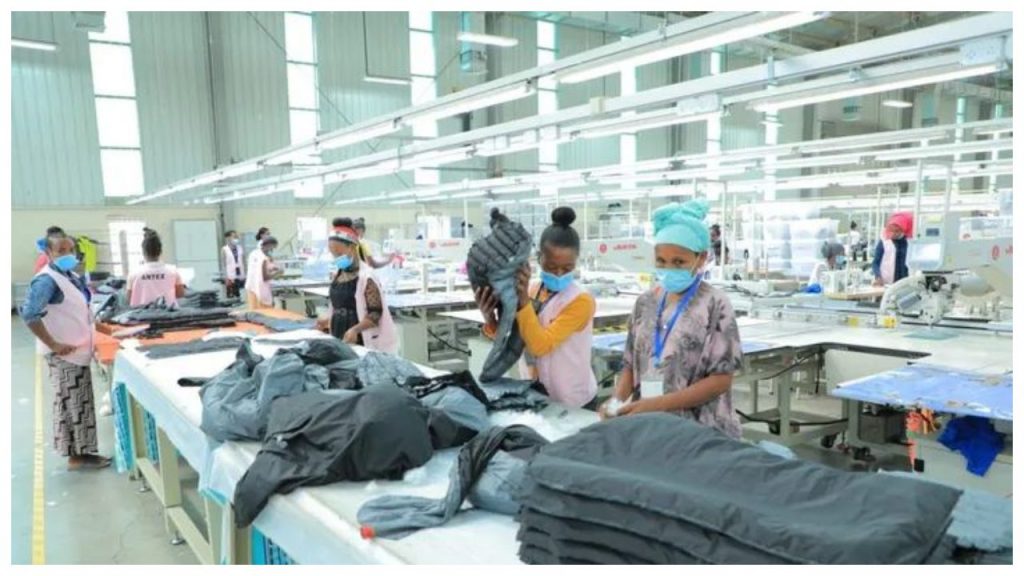 Ethiopian government has asked the US to reconsider its decision of the termination of African Growth and Opportunity Act (AGOA). Ethiopia enjoys some trade concessions under this agreement as its textile products have duty free access to US markets.
But at the start of last month, US warned Ethiopia that it could lose eligibility to AGOA if it did not improve human rights situation. Last week, reports came in that US had officially removed Ethiopia, Guinea and Mali from AGOA and from the 1st January 2022, the three countries will cease to be part of AGOA.
Today Ethiopian Ministry of Trade and Regional Integration urged US government to not end AGOA. The Ministry argues that human rights situation will not improve after suspension of AGOA. Rather tens of thousands of Ethiopians will lose jobs and thousands of families will be deprived of their livelihood.
Since the start of Tigray conflict in November 2020, US government has been urging Ethiopian government to stop human rights abuses in Tigray. Ethiopian government in its counter statements accused the US of backing Tigray People's Liberation Front and of interfering in Ethiopian internal matters.
While AGOA termination is about to come into force after less than a week, it will negatively impact Ethiopian economy which is already under stress.