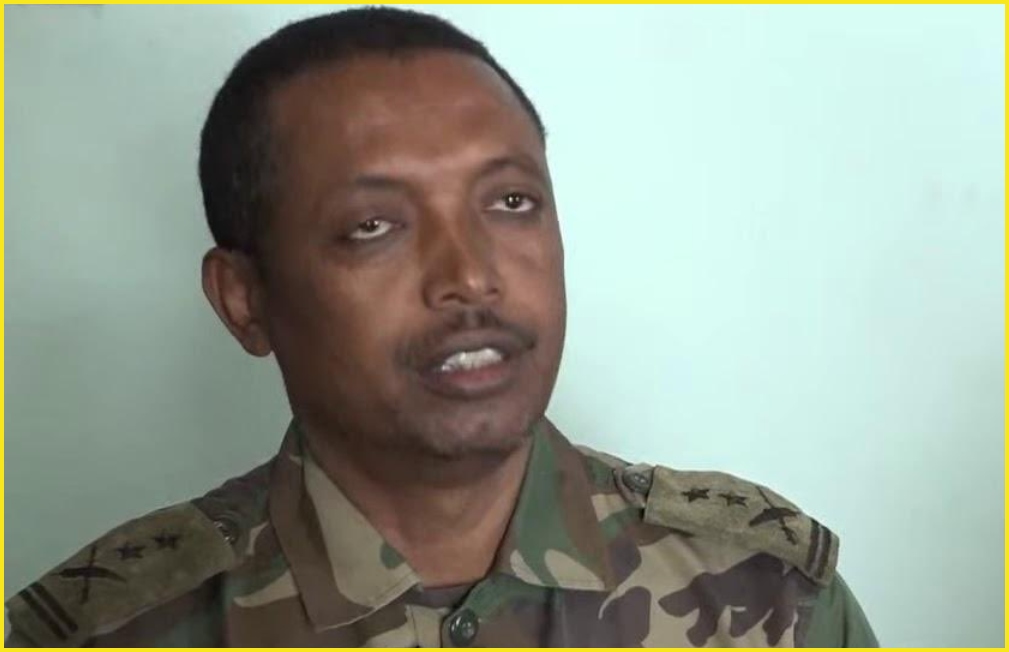 Colonel Demeke Zewdu of Wolkait Tsegede Amhara Identity Restoration Committee has released an urgent statement. The committee has been struggling for years to make Wolkait Tsegede part of the Amhara region.
Wolkait, Tsegede and Humera (Western Tigray) has long been a disputed territory between the Tigray and Amhara regions of Ethiopia. Both regions have claims of ownership over this area. Before the start of Tigray conflict in November 2020, this western zone was under Tigray control. Read more..
Immediately after the start of war, Amhara regional forces, militias, Ethiopian National Defence Force and Eritrean army took control of the area. Since then Amhara region has been in control of it. Colonel Demeke Zewdu is working as Deputy Administrator and Head of Security here.
For years, the Colonel has been struggling to make Wolkait Tsegede part of the Amhara region. Prior to 2018, when TPLF-led EPRD alliance was in power in Ethiopia, he remained in prison too.
More than a month ago, Ethiopian federal and Tigray regional governments announced a truce but the core issue of Wolkait Tsegede Humera is still unresolved.
Wolkait Tsegede Amhara Identity Restoration Committee today released a statement. The committee alleges that atrocities have been committed against Wolkait Tsegede people by Tigray forces for years. "Thousands of historians and religious fathers who fought for public rights have disappeared without knowing whereabouts", says the committee.
The statement claims that Tigray has ordered entire population aged between 16 and 70 to move towards Wolkait Tsegede Humera.
The statement ends with a passionate call to Amhara people. "We call on you to stand with us in our struggle to defend from this invader group. Everyone who says they have accepted the invitation of Wolkayit Tegede Amhara Identity Reconstruction Committee will prepare a month's ration and be ready for the quick call we will present at every house and kebele. There is no power on earth that can lower us from our Amhara identity", states Wolkait Tsegede Amhara Identity Restoration Committee.
The call from this resistance movement to the Amhara people has been made at a time when tensions are running high in Wolkait Tsegede. Yesterday fresh clashes between Tigray and Amhara forces were reported near Mai Gaba in Wolkait, situated to the west of Tekeze river.
It seems that unless the core dispute of Welkait Tsegede Humera (Western Tigray) is unresolved, peace prospects in Northern Ethiopia are next to none.