Ethiopia: Ethiopian National Defence Forces and Tigray Regional Forces, which have been fighting since November 2020, have launched two major offensives which could prove to be game-changers in the coming days.
Ethiopian Federal Forces, supported by Afar Regional Forces, are trying to reach Kombolcha city from the Afar region. Two days ago, the Ethiopian government confirmed new gains in the Afar region where EDNF & Afar forces took control of Kasa Gita, Burka, and Chifra towns.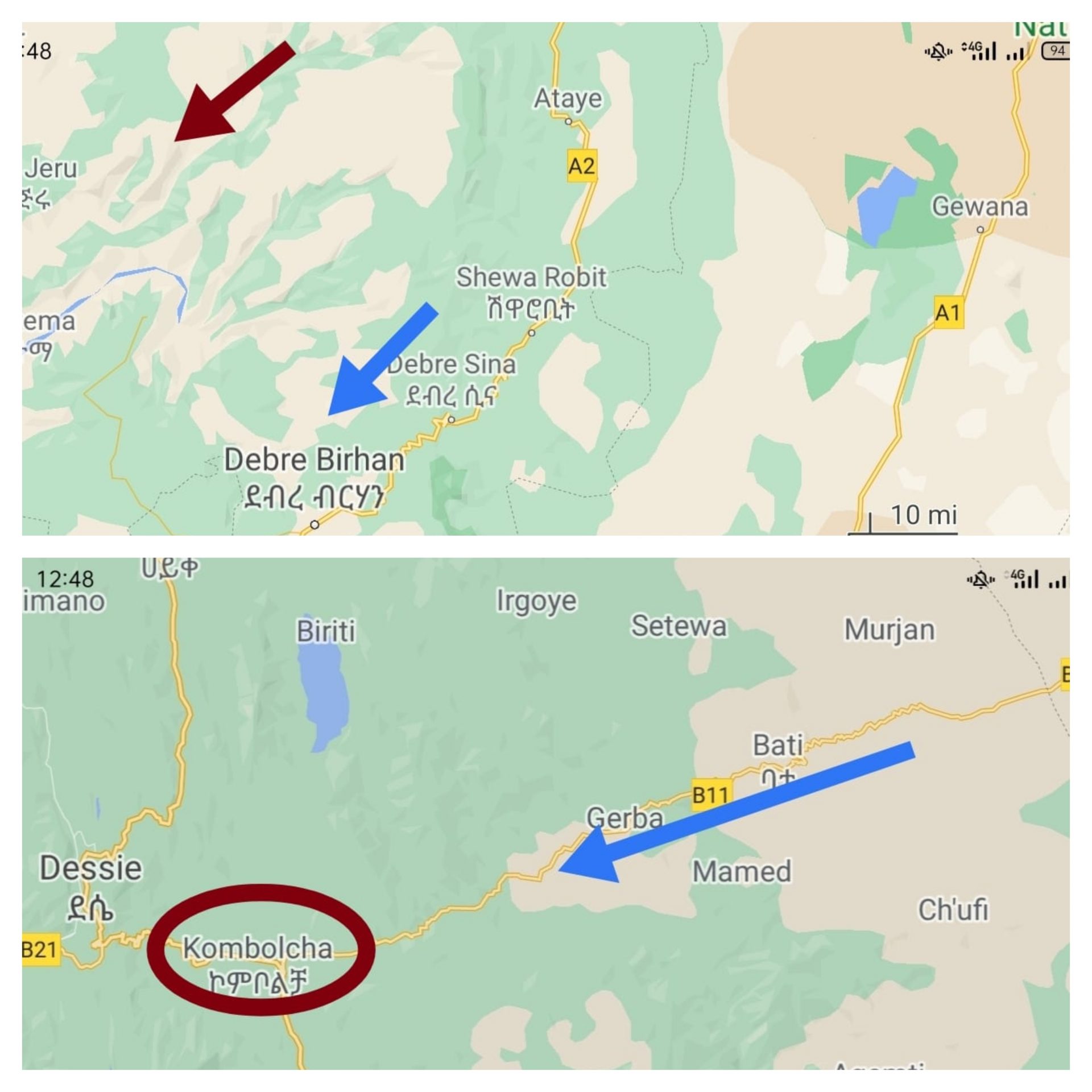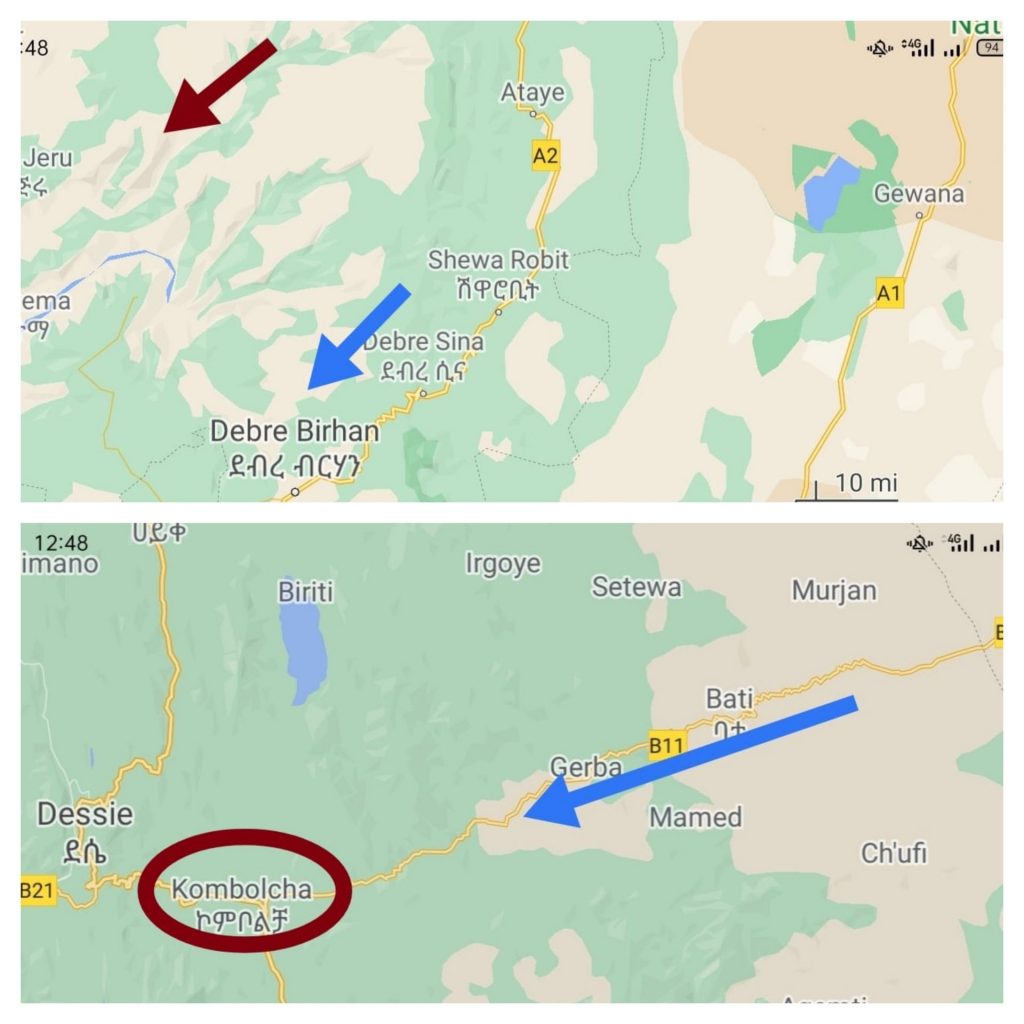 Now reportedly Ethiopian army is trying to advance towards Kombolcha from Kasa Gita and it is already in control of some strategic mountains close to Bati town. If ENDF takes Kombolcha, it would be a huge blow to Tigray forces. Amhara militias and regional forces are also expected to advance from Gojjam towards Kombolcha.
Tigray forces are targeting Debre Berhan town in the North Shewa Zone of Amhara region. From Debre Sina and other places, Tigray forces and Oromo Liberation Army fighters are trying to move towards Debre Berhan city. If TDF captures Debre Berhan, it will be able to pace up its advance towards the Ethiopian capital Addis Ababa.