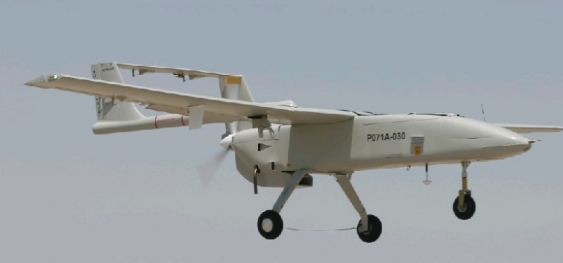 Yemen's Houthi fighters have claimed responsibility for drone attacks on the United Arab Emirates (UAE). At least two locations in UAE were targeted in drone strikes today afternoon.
The two locations hit by Houthi drones are situated in Abu Dhabi state of the UAE. According to local officials, a construction site near Abu Dhabi airport was the one target where a fire is being reported after the drone attack.
Abu Dhabi's Industrial Area of Musaffah was the other target where some oil tankers caught fire due to the UAV attack. Three casualties are being confirmed by local authorities so far.
United Arab Emirates (UAE) along with its partner Saudi Arabia is militarily involved in Yemen where it is providing support to Yemeni government forces in Northern Yemen. While in Southern Yemen, UAE is accused of backing STC (Southern Transitional Council).
Houthi fighters, backed by Iran, have been carrying out missile strikes on neighboring Saudi Arabia since the start of Saudi-led intervention in Yemen in 2015.
In a social media post, Houthi fighters have claimed responsibility for the drone attacks on the UAE.
The attack could lead to a serious escalation of tensions between the UAE and Iran. Yesterday mysterious explosions were reported in 3 Iranian provinces i.e. Kurdistan, Hamadan, and Kermanshah. Could the drone attacks on UAE be linked to yesterday's mysterious explosions heard in Iran?