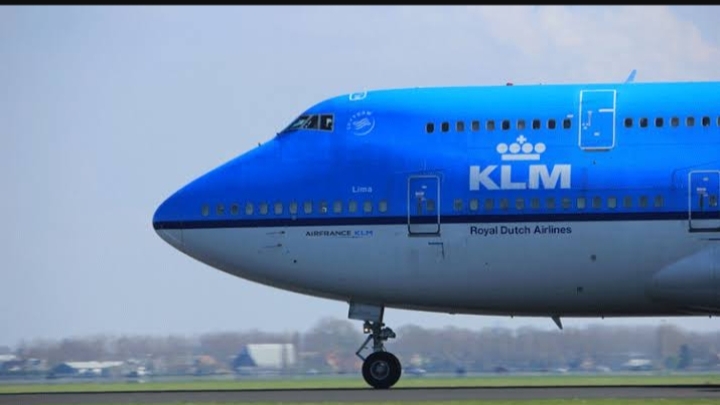 Ukraine has announced to keep its airspace open. The announcement has come amid deliberations by major airlines to suspend all flight operations to Ukraine.
Yesterday, Dutch airline KLM suspended flights to Ukraine. Ukraine's SkyUp airline said on Sunday it had to divert one of its planes after the owner of the leased aircraft barred the flight from entering Ukrainian airspace. German Lufthansa is said to be considering stopping flights to Ukraine too.
"The most important point is that Ukraine itself sees no point in closing the sky. This is nonsense," said Mykhailo Podolyak, an adviser to the Ukrainian president's chief of staff.
"And, in my opinion, it somewhat resembles a kind of partial blockade," he said.
Diplomatic push to diffuse tensions
A flurry of diplomatic activities has been seen in the past 24 hours to diffuse Ukraine-Russia tensions. French President Macron called Russian President Putin yesterday. The call went on for more than an hour. Russian Foreign Minister Sergei Lavrov and US Secretary of State also held telephone conservation.
Then US President Biden and Russian President Putin held their 3rd phone call since the start of ongoing Ukraine-Russia tensions. But the call led to no breakthrough. US intelligence sources say that Russia can invade Ukraine anytime. But Russia accuses the US of stirring war hysteria.
An hour ago, German chancellor Olaf Scholz announced that he was heading to Russia and Ukraine to stop an imminent war.
US and others tell their citizens to leave Ukraine
While major international airlines are considering stopping flights to Ukraine, US, UK, Germany and several other countries have told their citizens to leave Ukraine. The US is withdrawing nonessential diplomatic staff too. While some countries are closing their embassies in Ukraine and telling their citizens to leave Ukraine, suspension of flight operations by international airlines could lead to another crisis.
But Ukraine has made it clear that it will keep its airspace open despite threats.