Turkey has exported defense equipment to Ethiopia worth $94.5 from August to November this year, says Turan Oguz, a Turkish Defence analyst. While rumors have been going around that Turkey is supplying the Ethiopian government with combat drones, this is the first time that a Turkish Defence expert has shared details about Turkish weapon exports to Ethiopia.
According to the expert, Ethiopia received weapons from Turkey worth $51.7 million in August, $1 million in September, $10.7 million in October, and $31.1 million in November this year.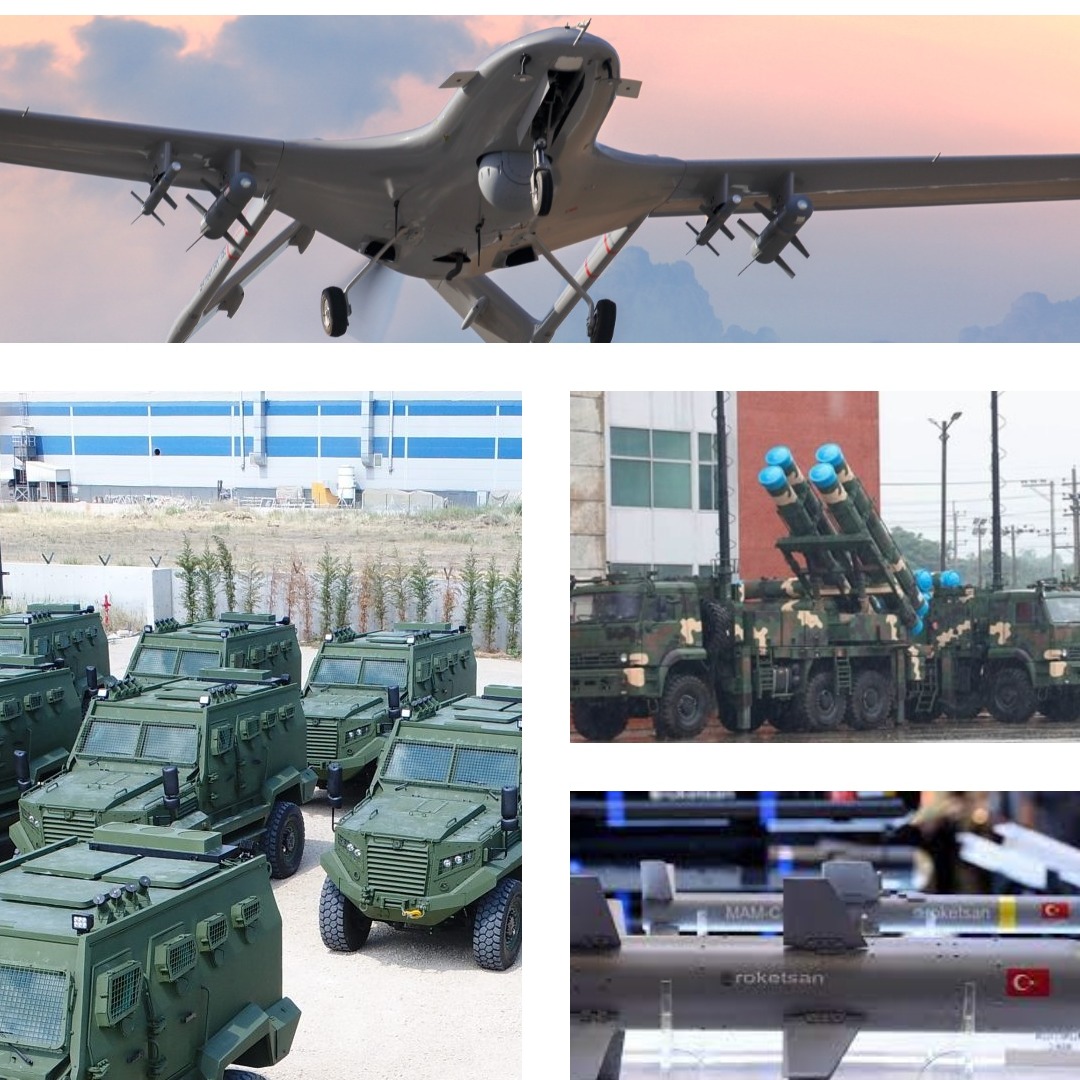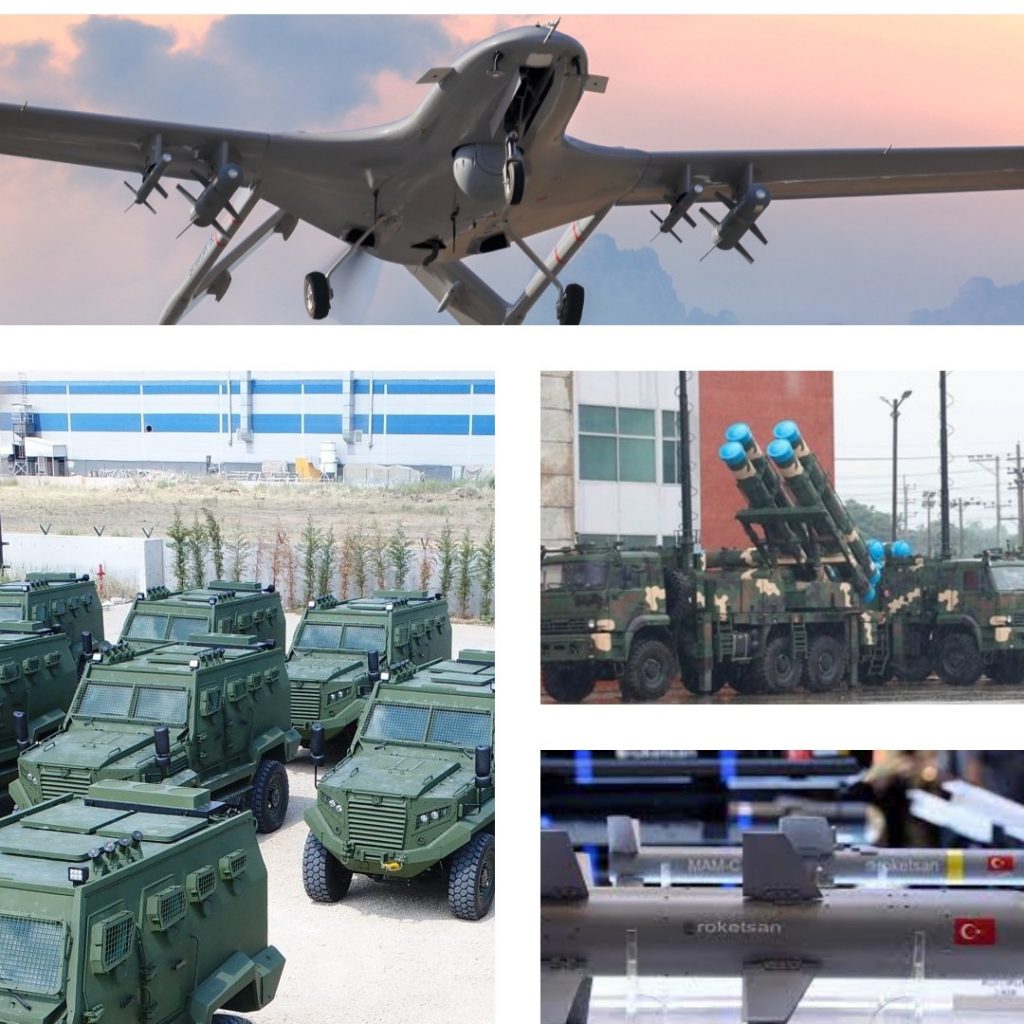 Among the weapons purchased by Ethiopia are drones, armored vehicles, ammunition, and artillery.
While there is a civil war going on in Ethiopia since the start of November 2020, Turkey seems to be arming the Ethiopian government against its rival Tigray People's Liberation Front (TPLF).
Interestingly Turkey has twice offered to mediate between the Ethiopian government and TPLF. Turkish Foreign Ministry, in one of its statements, last week, offered to back talks to resolve the Ethiopia-Tigray conflict. But Turkish offer of mediation was criticized by TPLF spokesperson, Getachew Reda, who had accused Turkey of supplying high-quality drone cameras to the Ethiopian government.