Tigray: On Saturday at midnight, the Ethiopian air force conducted a drone strike on Mekelle city, Tigray capital. Tigray Presidential Spokesperson, Getachew Reda, in his statement on Twitter said that the drone strike hit a residential area in Mekelle and it was a sign of frustration as Ethiopian government forces were suffering losses on the battlefield.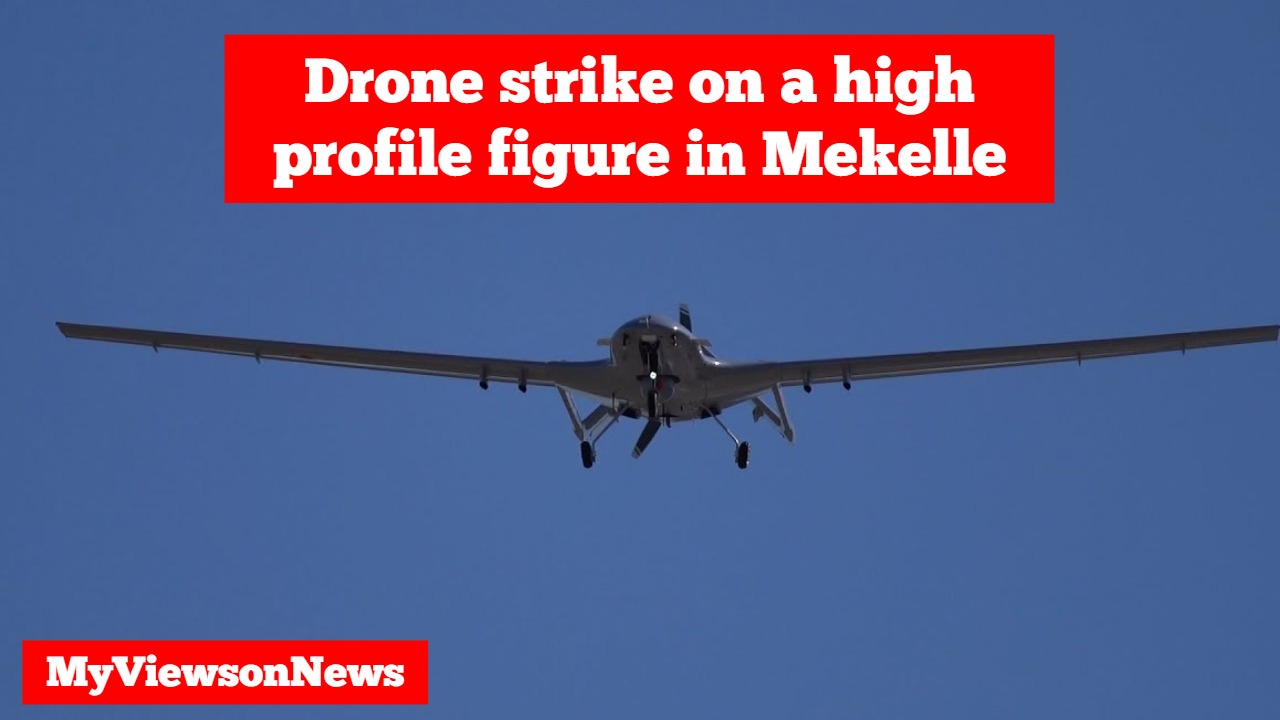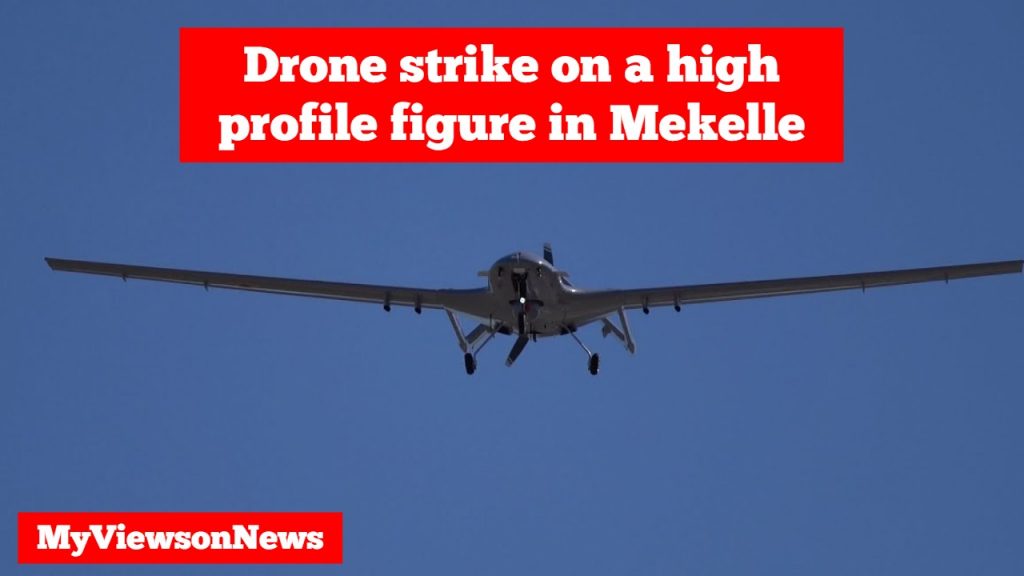 According to some sources, the drone strike was carried out on Dagim Amsal locality in Mekelle city of Tigray, the locality is home to Tigray's wealthy and elite class. Reportedly residence of a high-profile military figure was targeted in the drone strike.
The place of the drone strike is still cordoned off. Tigray security officials are not letting any local journalists or UN officials into the cordoned area.
The Ethiopian government has not issued any official statement in this regard so far.