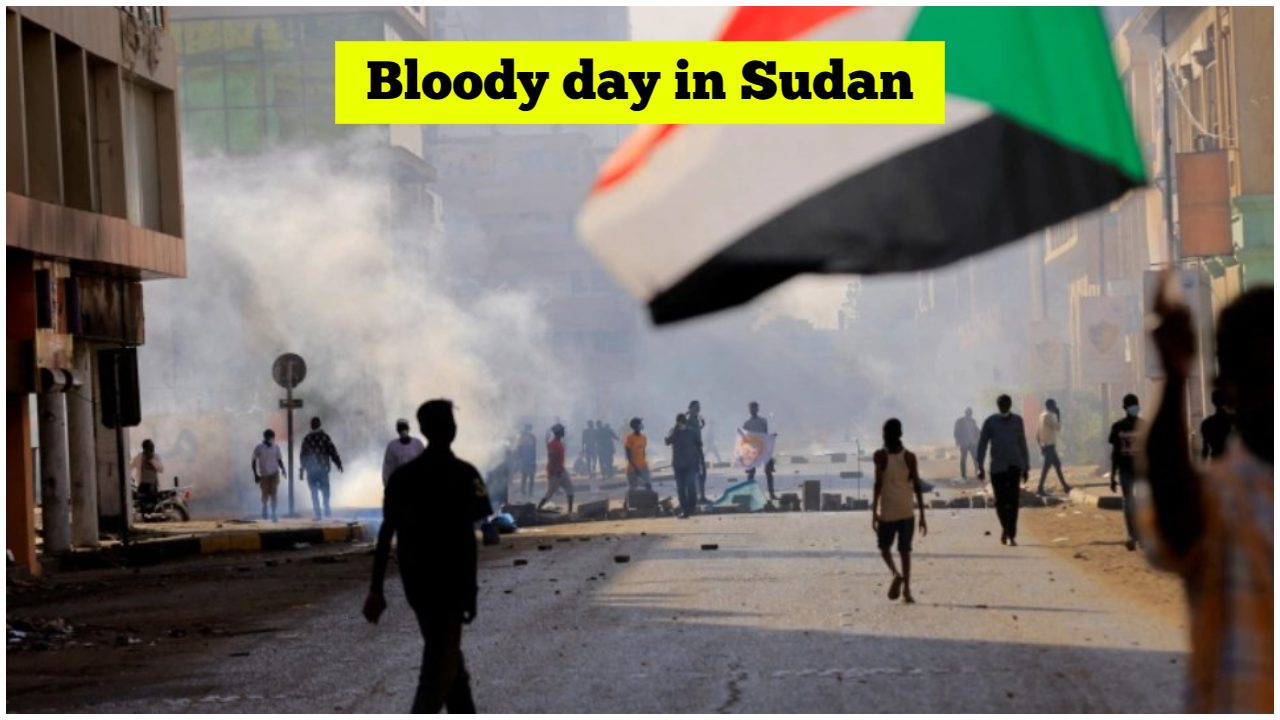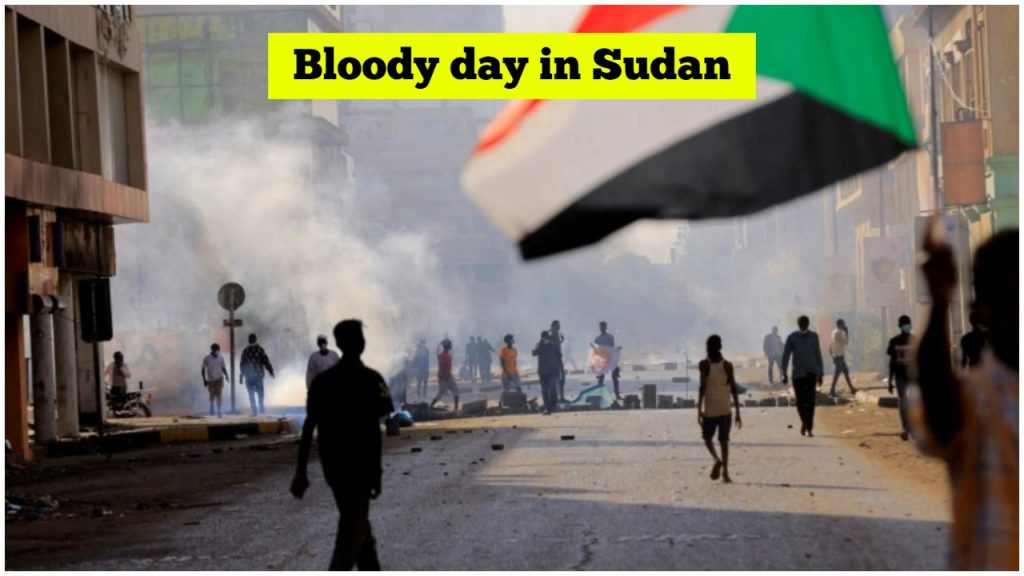 Protesters once again took to the streets in Sudan on Thursday. In several main cities across Sudan, protests were seen. Despite obstacles, protesters managed to enter Khartoum, Sudanese capital.
Main confrontation between the protesters and Sudanese security forces happened in Omdurman, neighbouring city of Khartoum. Security forces fired tear gas shells and in some cases used live ammunition too. According to independent news sources, at least four protesters were killed and dozens inured.
News offices and crew members of three news channels were also attacked by Sudan security forces. Lina Yaqub of Al Hadath news reported that the news channel's office in Khartoum was stormed by Sudanese security officials. Crew members of Al Arabiya and Al Sharq were also beaten and detained by the security forces.
In yesterday's protests, relatively smaller number of people participated in comparison with previous demonstrations. The protests have been going on since October 25 this year when Sudanese army chief Abdul Fatah al Burhan staged a coup and removed civilian Prime Minister Abdullah Hamdok. Hamdok was later reinstated after having struck a deal with Al Buran.
Protesters rejected Hamdok-Al Burah deal. They want complete civilian rule with no roles of Sudanese military in politics.