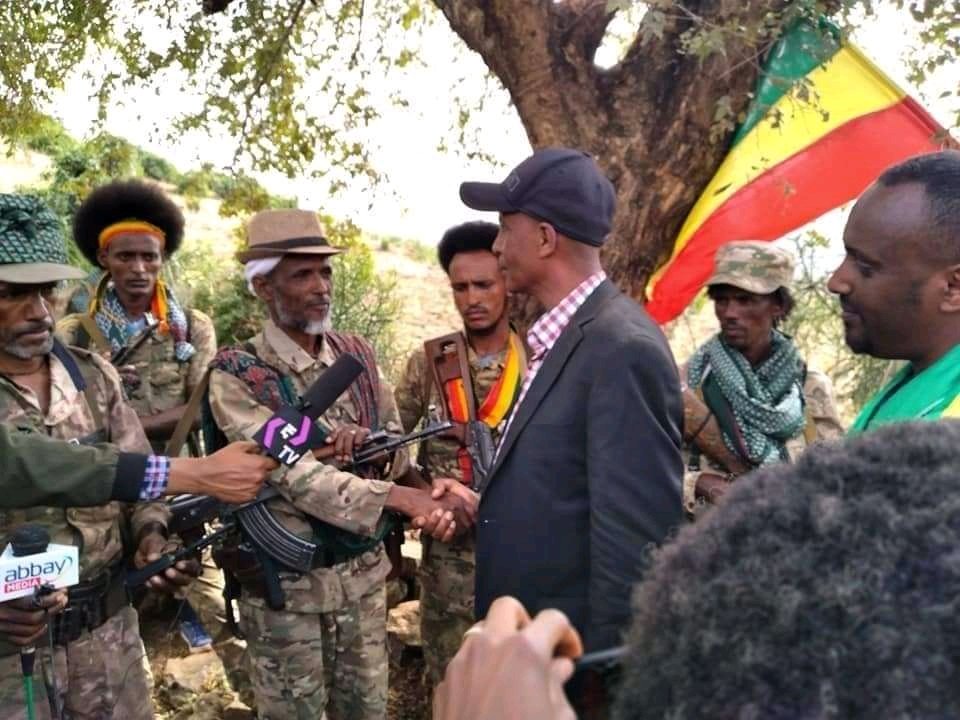 Oromo and Amhara militias have reportedly entered Amhara and Oromia regions respectively. Oromo-Amhara tensions and Amhara-Gumuz tensions, which have been going on for years, are on the rise. Killings and displacements of both Oromo and Amhara ethnic groups members are being seen in border areas of the two regions
Oromo Liberation Army (OLA) two days ago shared pictures and videos from one of their training camps. OLA did not specify the location of the training camp. It only said that the training camp was somewhere in Northern Oromia.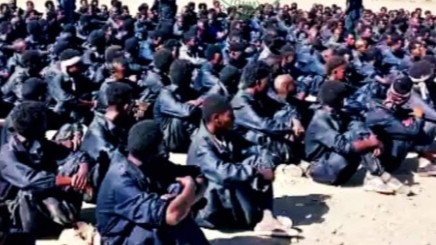 But according to some Amhara news sources, OLA's training camp is situated near Kamisee town. Kamisee town is situated in Oromia Special Zone. Oromia Special Zone is part of the Amhara region. Last year, Tigray forces and Oromo Liberation Army fighters took control of Kamisee town when they were threatening to remove the Ethiopian federal government by reaching the capital Addis Ababa.
However in December last year, Tigray forces, after suffering military setbacks, retreated from Kamisee and other towns of Oromia Special Zone. But it seems that OLA did not withdraw completely. It is still present in some areas of the Oromia Special Zone of the Amhara region.
While OLA is operating in the Amhara region, Amhara Fano militia has entered the Oromia region. Fano's presence in the Wellega zone of Oromia is being confirmed by local sources. In the recent surge of violence in Wellega Oromia, dozens have been killed and hundreds displaced from Wellega.
Amhara Fano militia members have been seen moving between Wellega and the neighboring Benishangul Gumuz region too.
Amhara news sources are reporting about the killing and displacements of Amhara civilians in Wellega Oromia. While Oromo news sources are sharing news stories about the killing of Oromo civilians in Oromia Special Zone and North Shewa Zone of the Amhara region.
It seems that both Amhara Fano militia and Oromo Liberation Army are involved in the ongoing ethnic violence in Wellga Oromia and bordering areas of the Amhara region.
Government forces will have to bolster their presence in Oromia-Amhara border areas to control the renewed surge in ethnic clashes.