Oromia Ethiopia: Nighttime curfew has been imposed in the Oromia region of Ethiopia. According to Oromia Deputy Attorney General Office, between 8:00 PM and 5:30 AM, curfew will remain imposed on a daily basis. Tigray forces have vowed to reach the Ethiopian capital Addis Ababa. Oromia region surrounds Addis Ababa.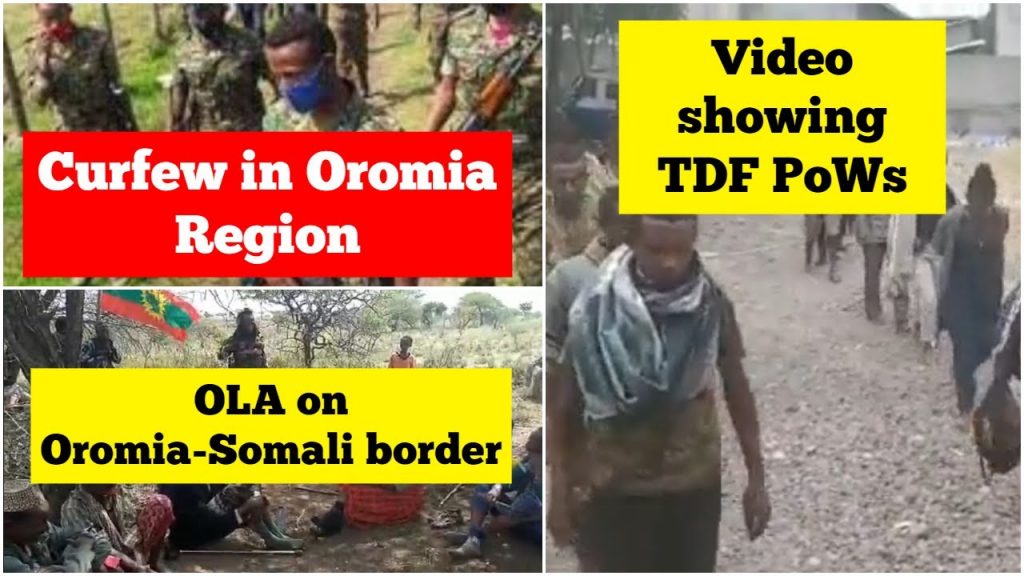 Apart from Tigray forces, an armed group in Oromia has stepped up its attacks against government forces. The group, Oromo Liberation Army, struck a military alliance with Tigray forces a few months ago.
It seems that Oromia regional government is making preparations against a likely offensive on Addis Ababa Ethiopian capital through the Oromia region of Ethiopia by Tigray forces and Oromo Liberation Army.