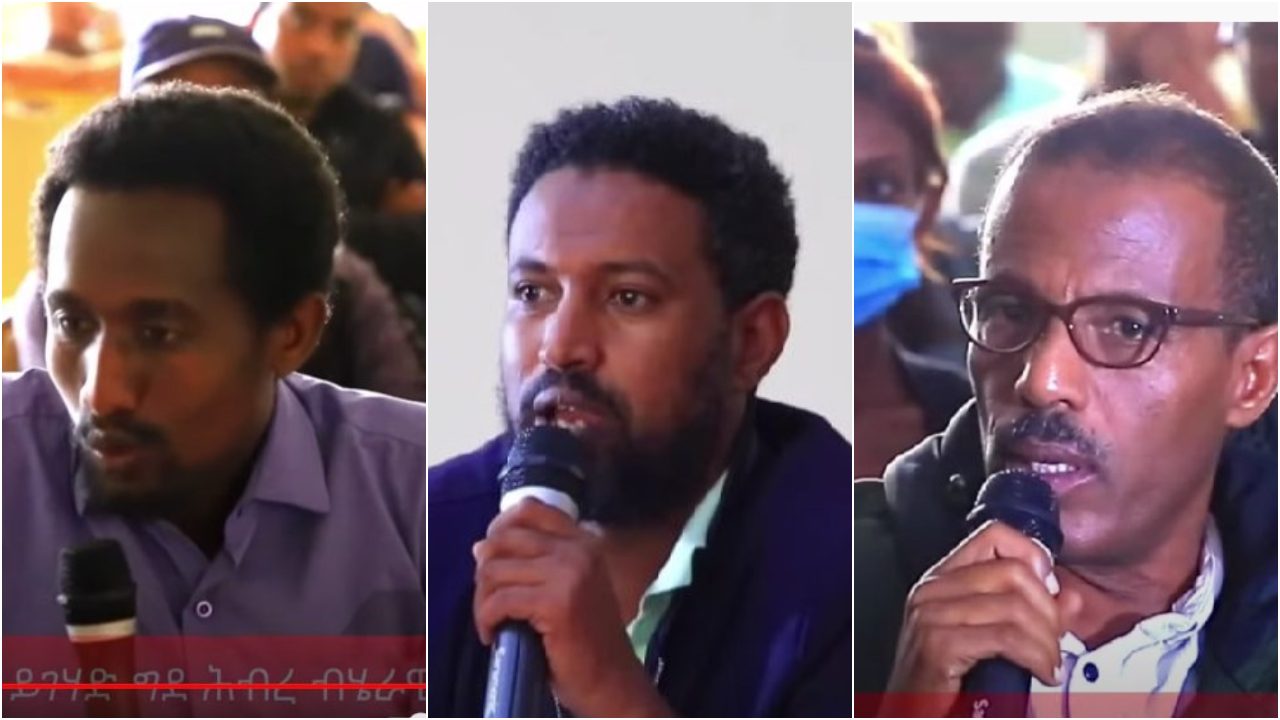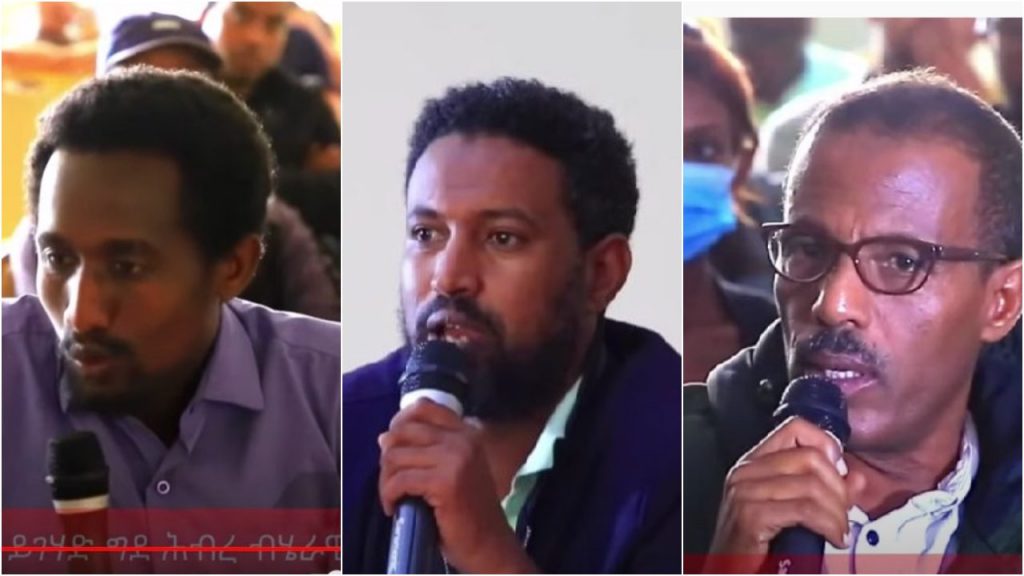 A new group is in the making in the Tigray region of Ethiopia aiming to seek independence. Discussions are being seen involving two opposition parties, other groups, and individuals for the formation of this new alliance.
Tigray Independence Party (TIP) and Salsay Woyane are the two main political forces behind this group. The two political parties are small opposition parties.
TIP leader Mehari Yohannes and Salsay Woyane leader Hayalu Godfay of Salsay Woyane have been seen calling for a struggle to gain independence.
Apart from the two political parties' leaders, some members of the Tigray elite have also been seen at the ongoing discussions. Major General Tekleberhan, former head of Ethiopian Intelligence agency INSA, is another staunch member of this alliance.
The group is holding internal discussions about how to convince TPLF (Tigray People's Liberation Front) to join its struggle for independence. TPLF is the ruling party in Tigray and is the largest political force too. But in recent appearances, TPLF President Debretsion Gebremichael, avoided speaking on Tigray's independence. Instead, he proposed self-rule for Tigray within the Ethiopian Federation.
Salsay Woyane and TIP are inviting like-minded individuals to join the struggle for independence and make TPLF agree to this cause.
Some critics say that the new group could be having underhand support of TPLF and the Tigray government. TPLF intends to use this new movement as a pressure group against the Ethiopian government in the likely future talks with the Ethiopian government, the critics claim.