While Ethiopian Prime Minister Abiy Ahmad is claiming that his forces will take control of Kombolcha town by tomorrow, the situation inside Kombolcha town is alarming.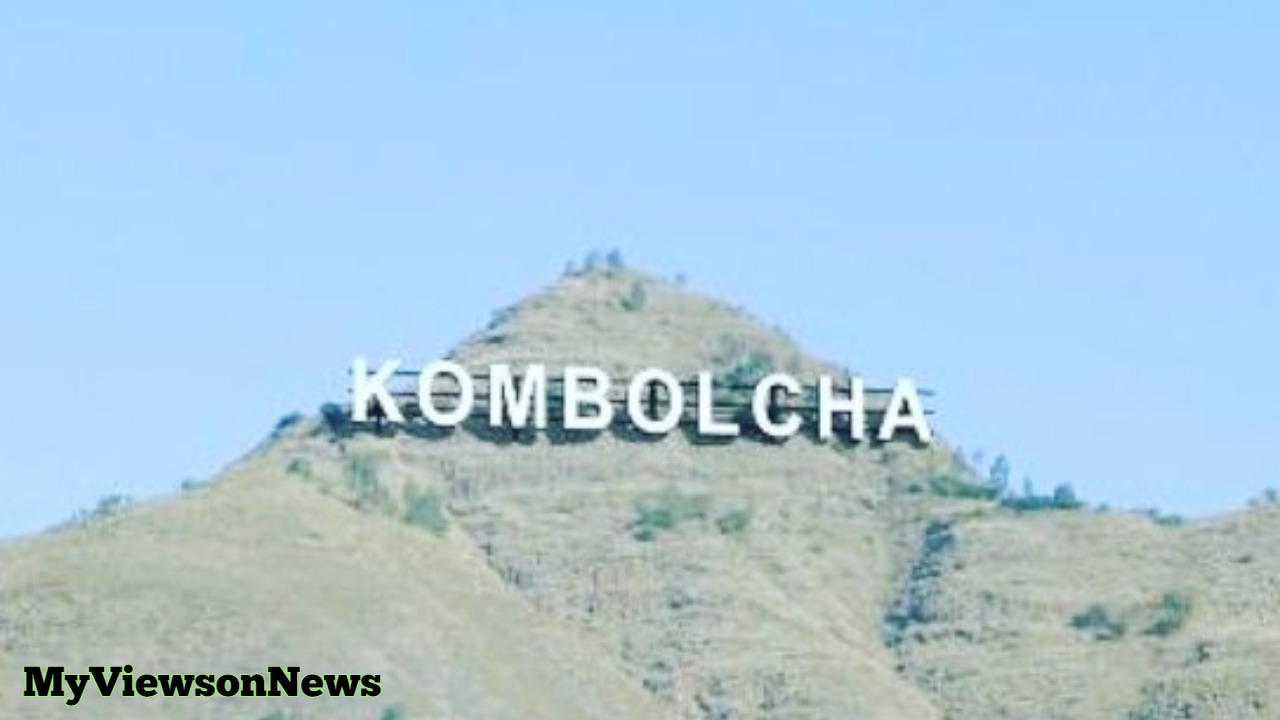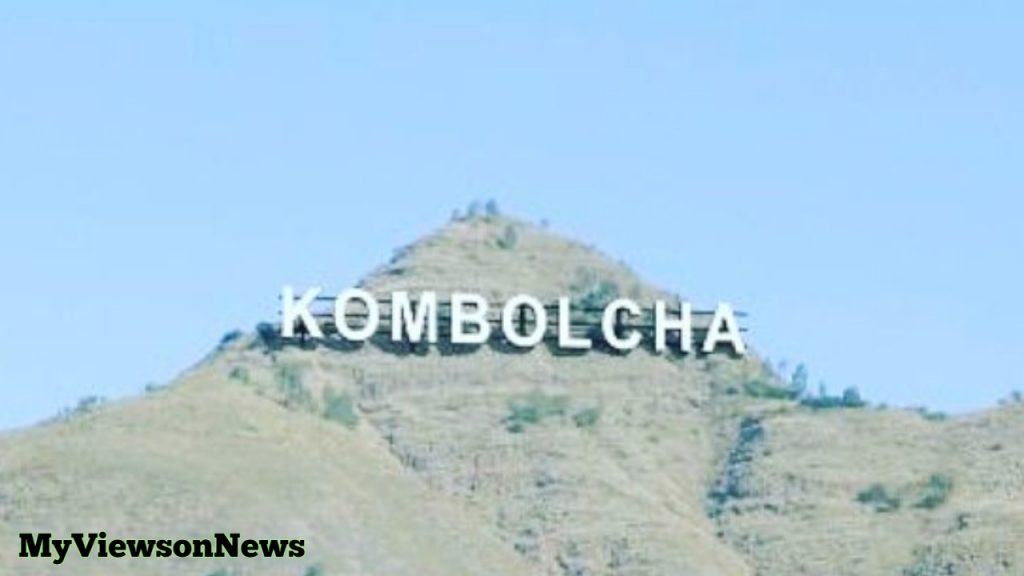 Kombolcha has several warehouses of the World Food Program and other aid agencies, where there were around 70,000 metric tons of aid. Locals say that Tigray fighters are transporting this aid out of Kombolcha towards Tigray. TDF soldiers guarding these warehouses deny these allegations. At least 1 warehouse with around 20,000 metric tons of aid has been emptied so far.
Fuel is also being transported out of Kombolcha. Kombolcha has Ethiopia's one of the largest oil depots where there was around 25 million liter oil a few days ago. Large amounts of fuel are being dispatched out of Kombolcha towards Dessie.
Is Tigray Defence Force going to withdraw from Kombolcha town? Today dozens of buses carrying Tigray fighters arrived in Kombolcha. Will TDF withdraw from Kombolcha or will it try to hold on to the town?