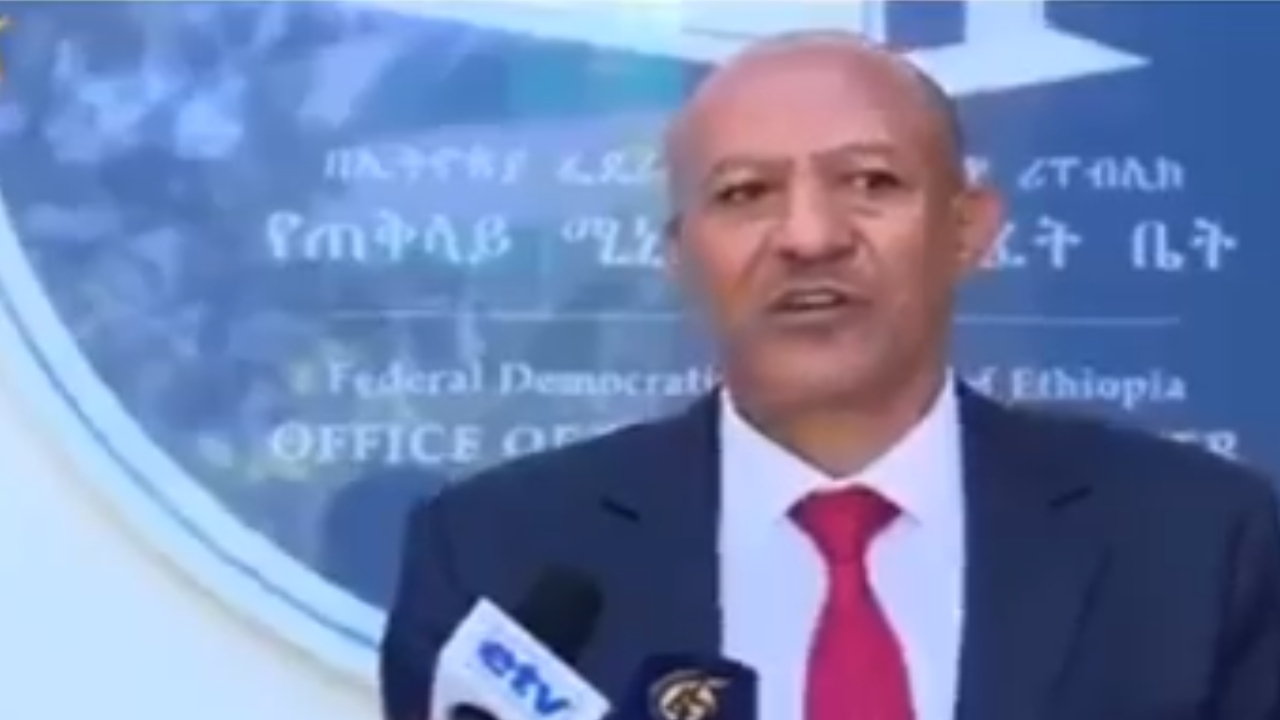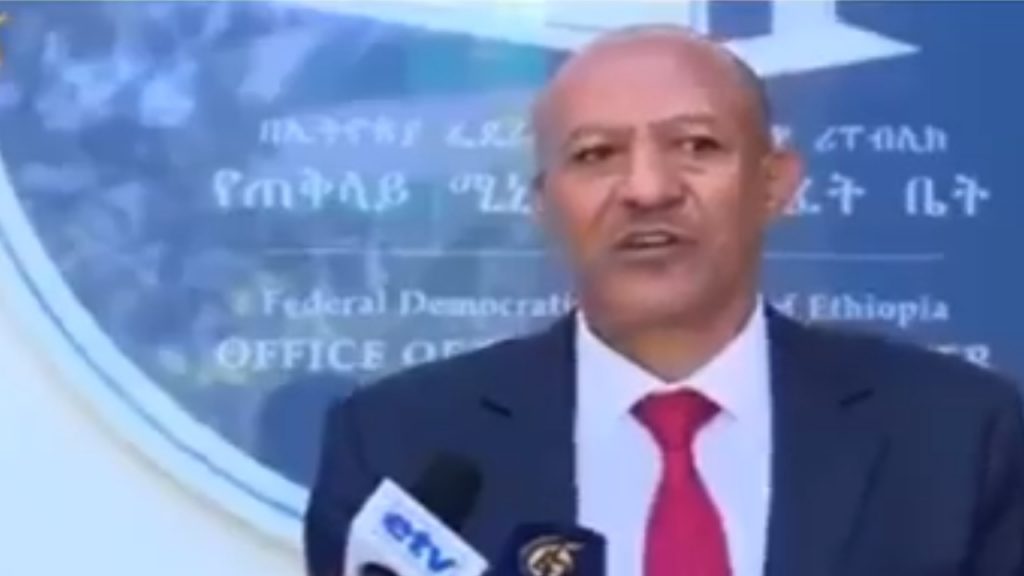 Head of Ethiopian National Intelligence and Security Service (NISS) a few hours ago spoke about the role of militias in the Tigray-Ethiopia war. Temesgen Tiruneh, the NISS chief, did not name Fano militia in his speech. But most of his criticism was directed against the Amhara Fano militia.
Amhara Fano militia takes credit for pushing Tigray forces out of the Amhara region. In July last year, Tigray forces launched a military offensive on the neighboring Amhara region. After suffering military setbacks mainly due to the use of combat drones by the Ethiopian government, TDF had to retreat from the Amhara region last month.
Since the retreat of TDF from the Amhara region, Amhara Fano has been conducting new recruitment. The militia which was armed during the course of the conflict is resisting disarming.
Yesterday NISS chief spoke about informal/irregular militias. He implied that some groups only fought on Facebook and YouTube and had no role in actual battle.
Temesgen Tiruneh did not name any group in his speech. But his words were clearly directed against Amhara Fano militias. Temesgen yesterday said that there would be security measures against these groups.
Fano militia was part of battles when Tigray forces were in the Amhara region. Though it mostly supported Ethiopian Federal and Amhara Regional Forces.
While NISS is recommending measures to control Fano, it could lead to a backlash in the Amhara region.