Ethiopian Prime Minister Abiy Ahmad has invited Ethiopians and friends living abroad to visit Ethiopia for Christmas celebrations. In a Twitter message, he invited 1 million Ethiopian diasporas to visit Ethiopia on January 7, 2022, for Christmas.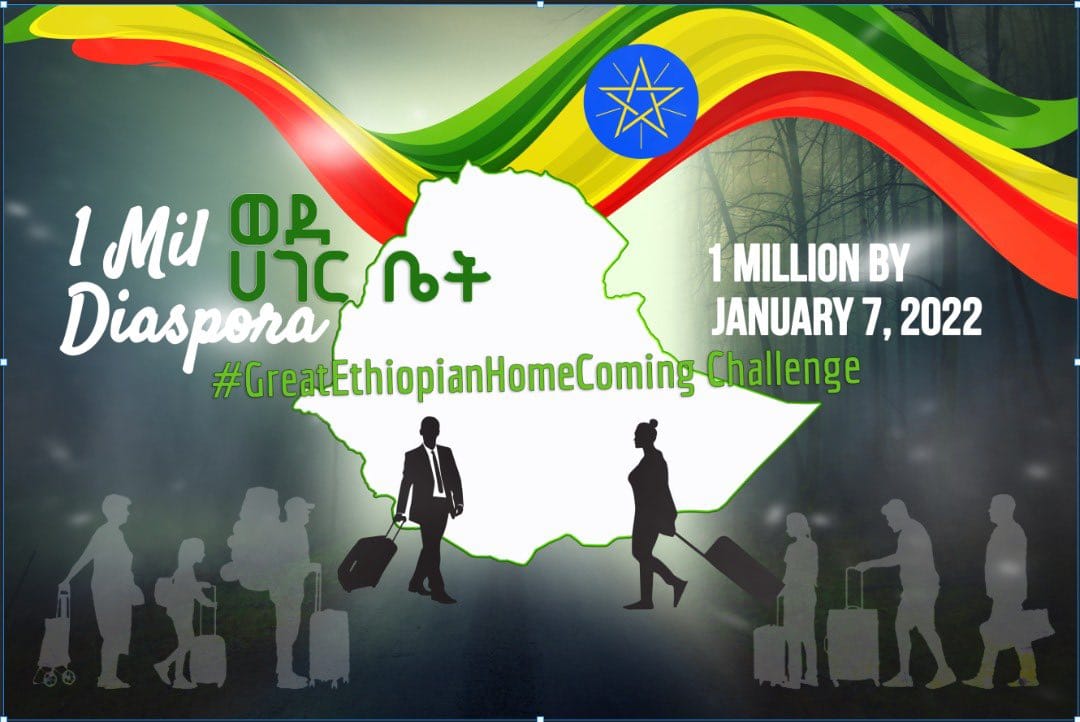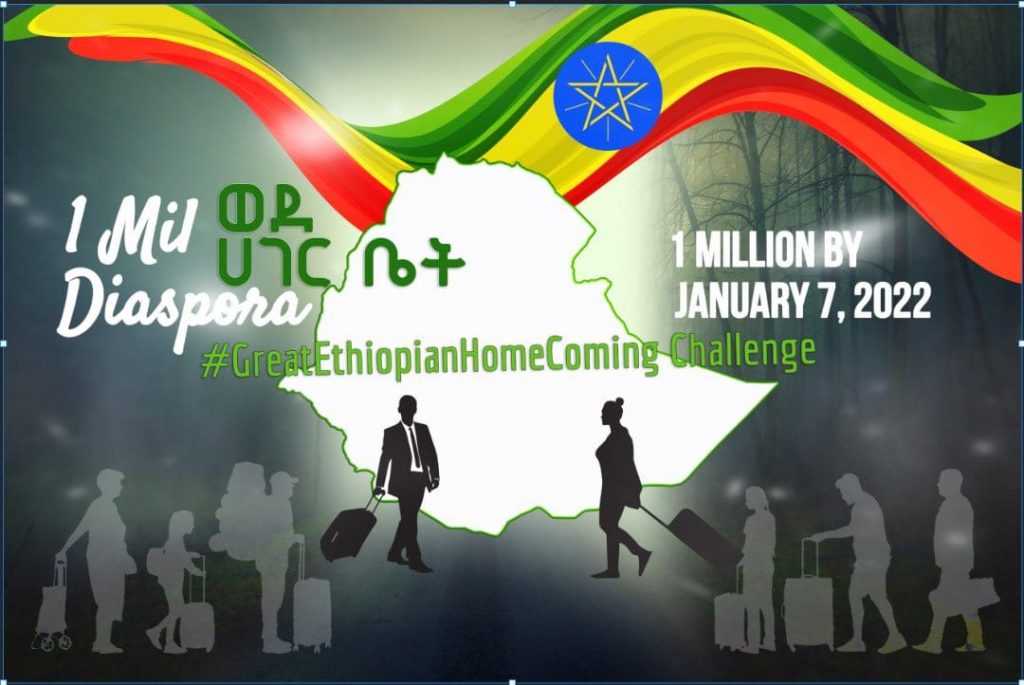 Within the past few months, the Ethiopian government has been trying to mobilize the diaspora to influence US and Western policies about the ongoing Ethiopia-Tigray conflict. The Ethiopian government has been accusing the US and the West of backing Tigray People's Liberation Front in the ongoing conflict. Last month, the Ethiopian diaspora held large #NoMore rallies across the US against western media's allegedly biased reporting on the Ethiopia-Tigray war and alleged intervention by the US and western countries in Ethiopian internal affairs.
Ethiopian war-torn economy is in need of financial assistance from the Ethiopian diaspora. Ethiopian government leaders are calling upon the diaspora to contribute towards the revival of the economy.