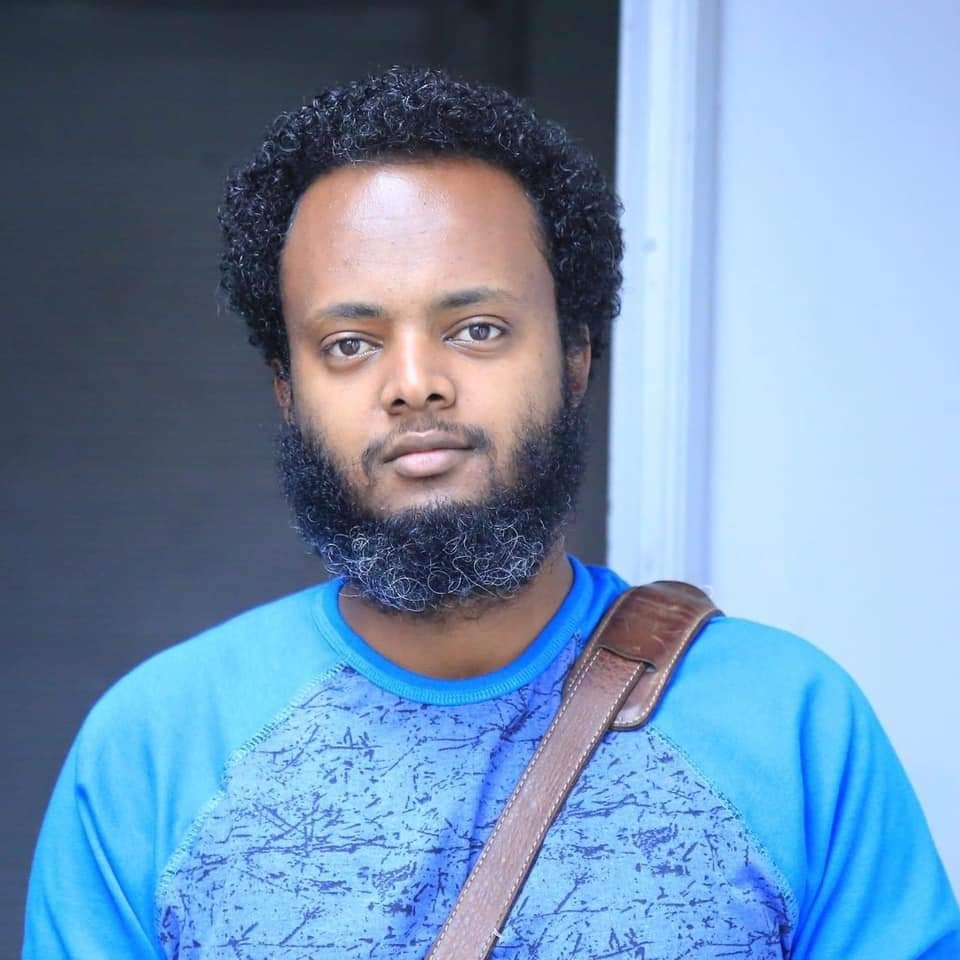 Ethiopian police have arrested another journalist. Eyased Tesfaye was taken into custody yesterday. His whereabouts are still unknown. Eyased had shared a post against Ethiopian Emperor Menelik II.
Some Amhara activists were demanding the arrest of Eyased since he shared the controversial post.
Eyased is not the 1st Ethiopian journalist who is facing harassment by the Ethiopian government. Last month, the Ethiopian Media authority threatened CNN, BBC, and Reuters that their licenses to operate in Ethiopia could be revoked. Ethiopian Media Authority accused them of spreading information.
Though Ethiopia was never an ideal country to work in for journalists since the start of the Ethiopia Tigray war in November 2020, the crackdown on media entities and individuals has increased.