Ethiopian Prime Minister Abiy Ahmad has telephonically contacted leaders of 6 neighboring countries. In a statement issued by the PM himself, he said that today he contacted leaders of Eritrea, Somalia, Kenya, Djibouti, South Sudan, and Uganda and discussed bilateral and regional issues with them.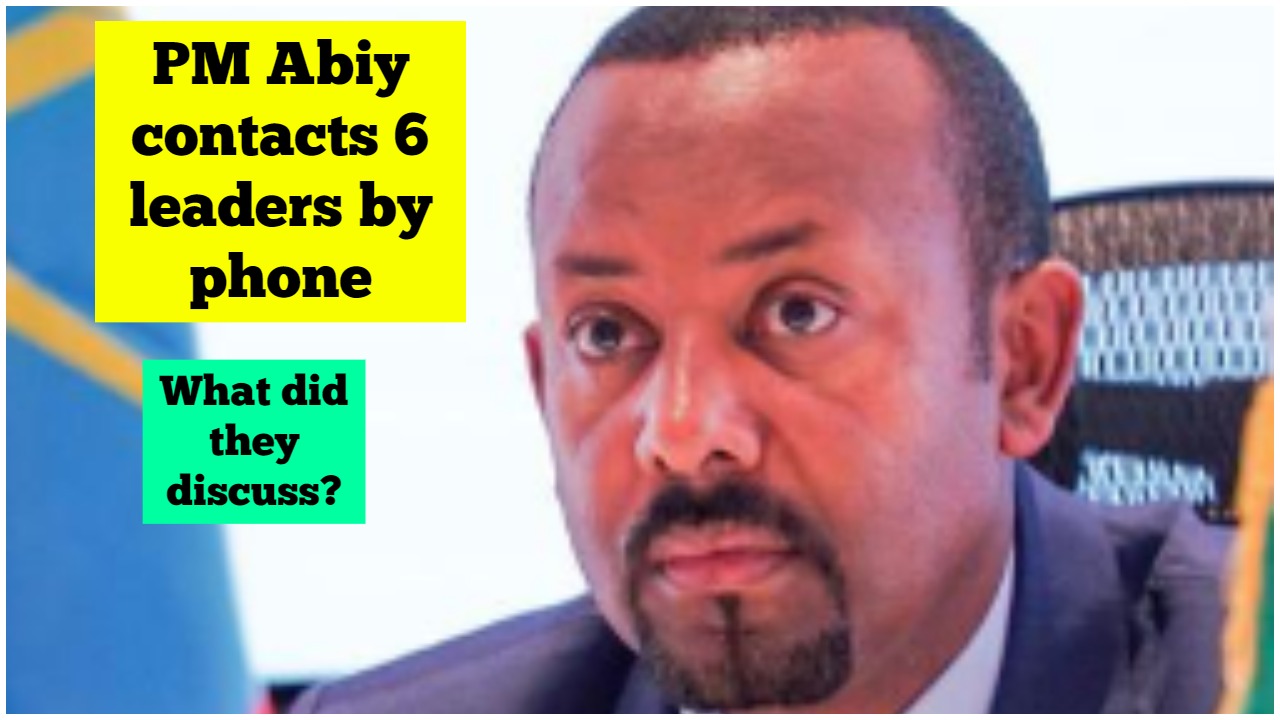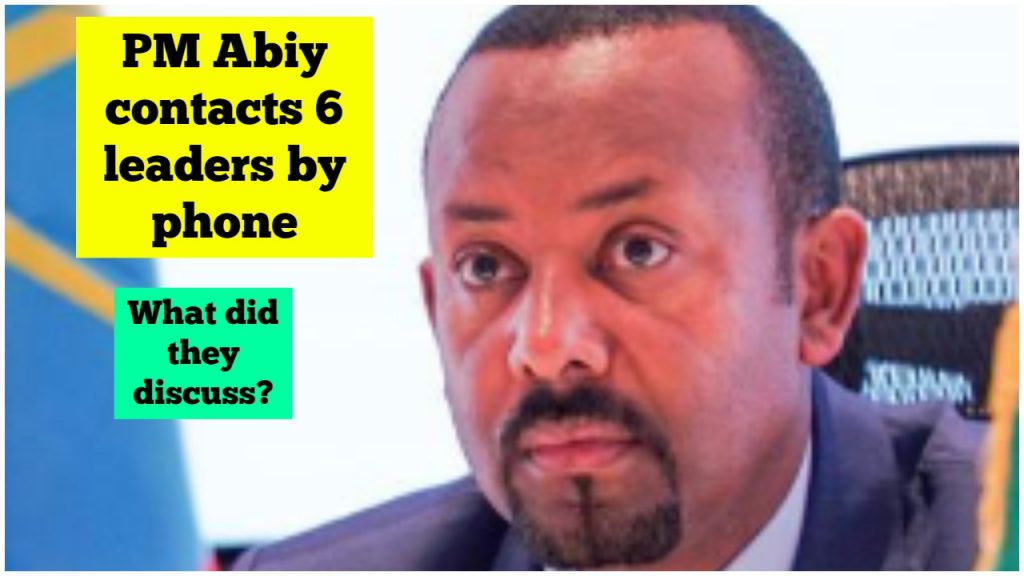 PM Abiy joined his office today. In the last two weeks, he was on the battlefield leading his forces against Tigray forces. His forces have made significant territorial gains over the past two weeks. On arriving back in the Ethiopian capital Addis Ababa, he announced that the 1st phase of the military operation was over. Then he held phone discussions with leaders of the 6 countries.
It seems as if PM Abiy Ahmad believes that war is over, Tigray forces have suffered irreparable losses and Tigray People's Liberation Front is no more a threat to the Ethiopian Federal government. That is why perhaps he contacted the 6 countries and thanked them for their support. Interestingly Sudan, an Ethiopian neighbor, was not contacted by PM Abiy. Since the start of the Ethiopia Tigray conflict, the Ethiopian government has been accusing Sudan of backing Tigray People's Liberation Front.