Ethiopia: Tigray forces claim that they have recaptured a strategic town in the North Wollo zone of the Amhara region, which they lost more than a week ago.
Getachew Reda, spokesperson of Tigray President, in a tweet a short while ago said that Tigray forces were in Gashena and Ambassael. Almost 10 days ago, Amhara forces and Ethiopian National Defence Force members entered Gashena town. Tigray forces had withdrawn from Gashena after suffering losses.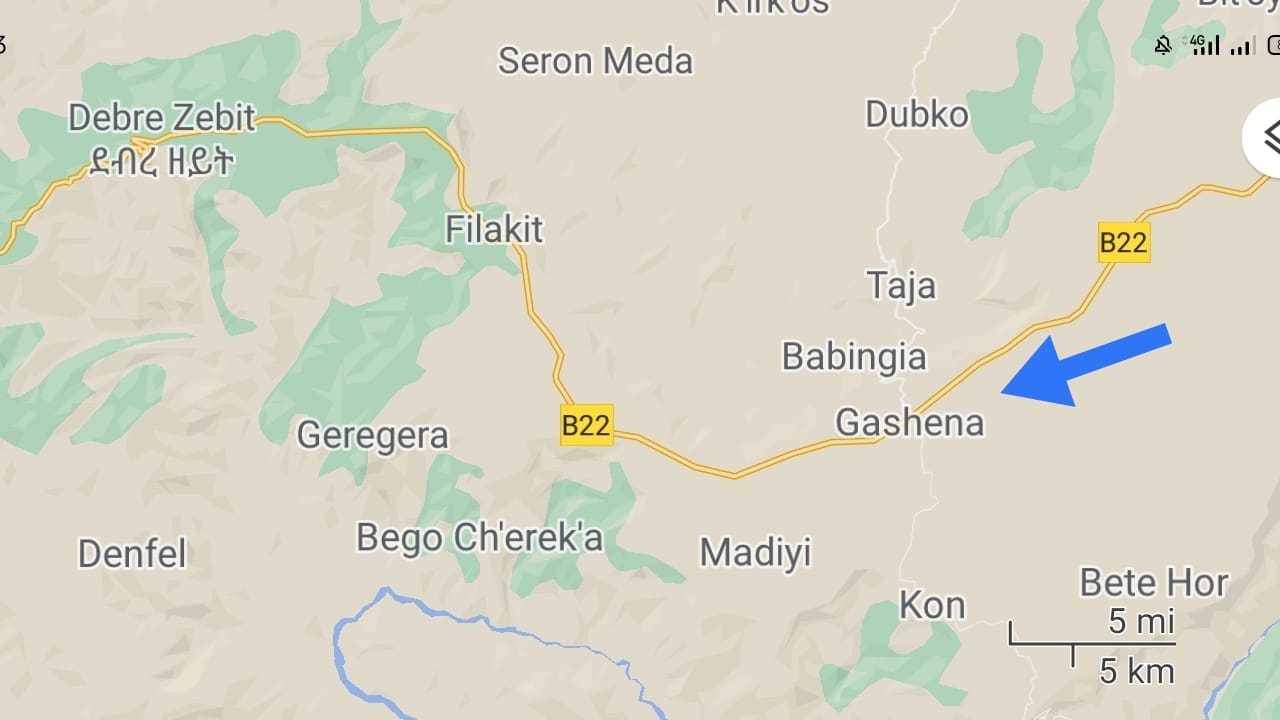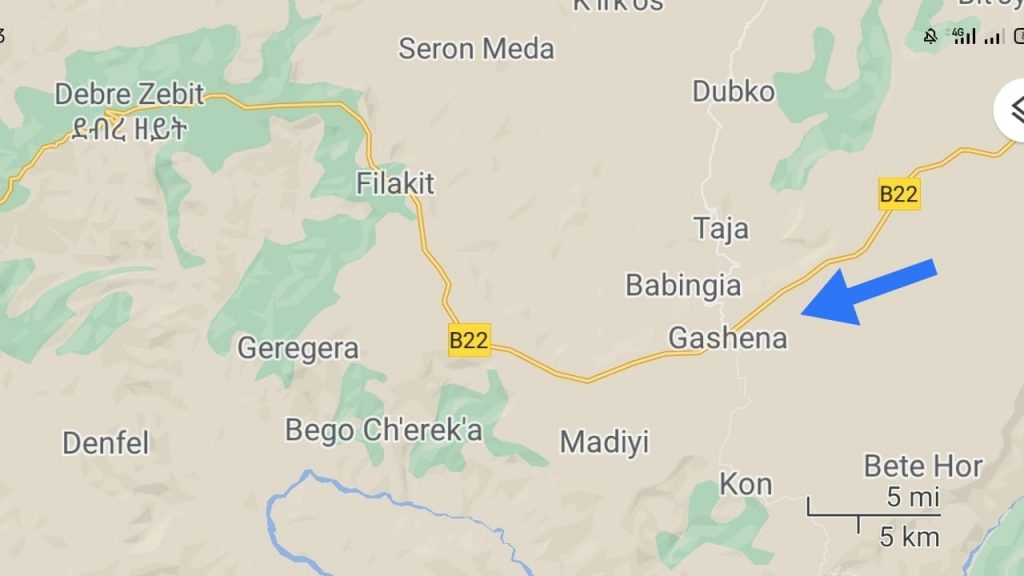 But despite withdrawal from Gashena, Tigray forces were still in control of major places to the east and south of Gashena.
So far Tigray fighters have not shared any pictures and videos from Gashena town. In the coming hours, the picture will become clear about who is in control of strategic Gashena town.