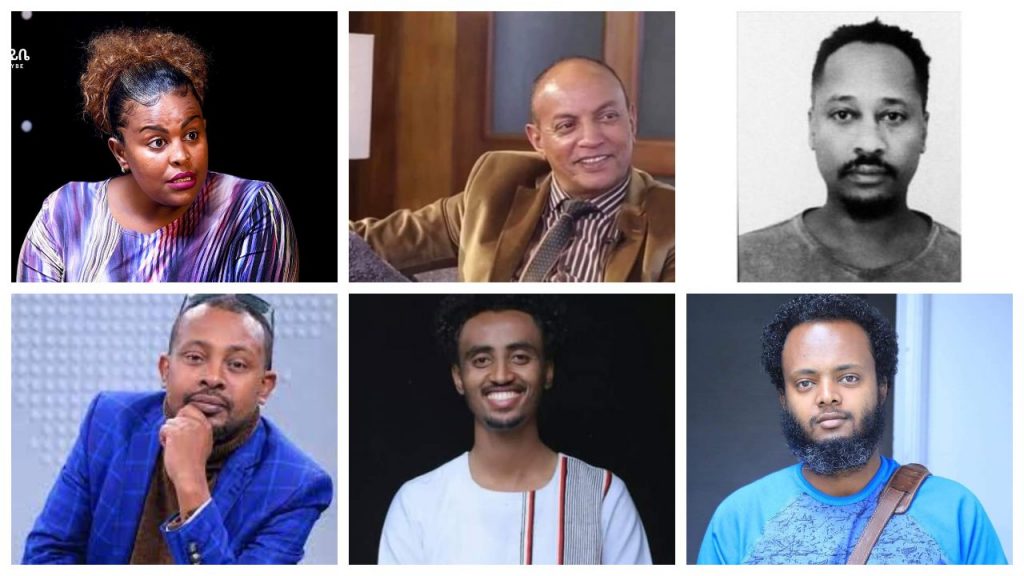 Ethiopia has released several imprisoned journalists in recent days. International Journalist bodies have been condemning the Ethiopian government's crackdown against local journalists. At the start of November last year, the Ethiopian government imposed a nationwide emergency to fight advancing Tigray fighters. During and before National Emergency, several journalists were arrested. Some of them were accused of backing Tigray People's Liberation Front (TPLF) and Oromo Liberation Army (OLA).
With the military retreat of Tigray forces in December last year, things seem to be moving towards relative stability in Ethiopia. On January 7 this year, the Ethiopian government released several top Oromo and Tigray leaders.
After the release of political prisoners, some journalists have also been released. Tesfa Alem Tekle, working with Nation Media Group, remained in prison since October last year. He was accused of backing Tigray People's Liberation Front (TPLF). After 70-day incarceration, he was released this week.
Samson Mamu and Abduselam Hussein were also released in recent days. Abduselam works for Oromia Media Network OMN.
Another journalist who has been released this week is Maeza Mohammed. Maeza Mohammed was detained in the 2nd week of December last year. She runs a YouTube channel Roha TV. This week she was also released.
Eyasped Tesfaye, Activist, and co-founder of the YouTube channel Ubuntu, has also been released. He was detained in December last year.
Several other Ethiopian journalists are still in prison. Temerat Negera, working with Terara Network, is still in prison. He was arrested in December last year.
Amir Aman, a freelance video journalist accredited to The Associated Press in Ethiopia, was detained by police in the capital, Addis Ababa almost a month ago. He was charged with "serving the purpose" of a terrorist group. Amir Aman had interviewed members of the Oromo Liberation Army (OLA), an armed group operating in the Oromia region of Ethiopia. The group along with TPLF was declared a terrorist organization in May 2021. Reportedly Amir Aman is still in prison. No news about journalist Kibrom Worku (Ahadu TV) who was arrested several months ago.
While the Ethiopian government is about to start National Dialogue for peace and stability in the country, some remaining imprisoned journalists could be released in the coming days.