Ethiopia today demanded a permanent seat at United Nations Security Council for Africa. Ethiopian Prime Minister Abiy Ahmad said in a statement, "I join other African leaders in reiterating that a continent of around 1.3 billion people needs a permanent voice and seat at the UNSC represented through a bloc. Issues and decisions that concern the continent cannot continue being addressed without continental representation".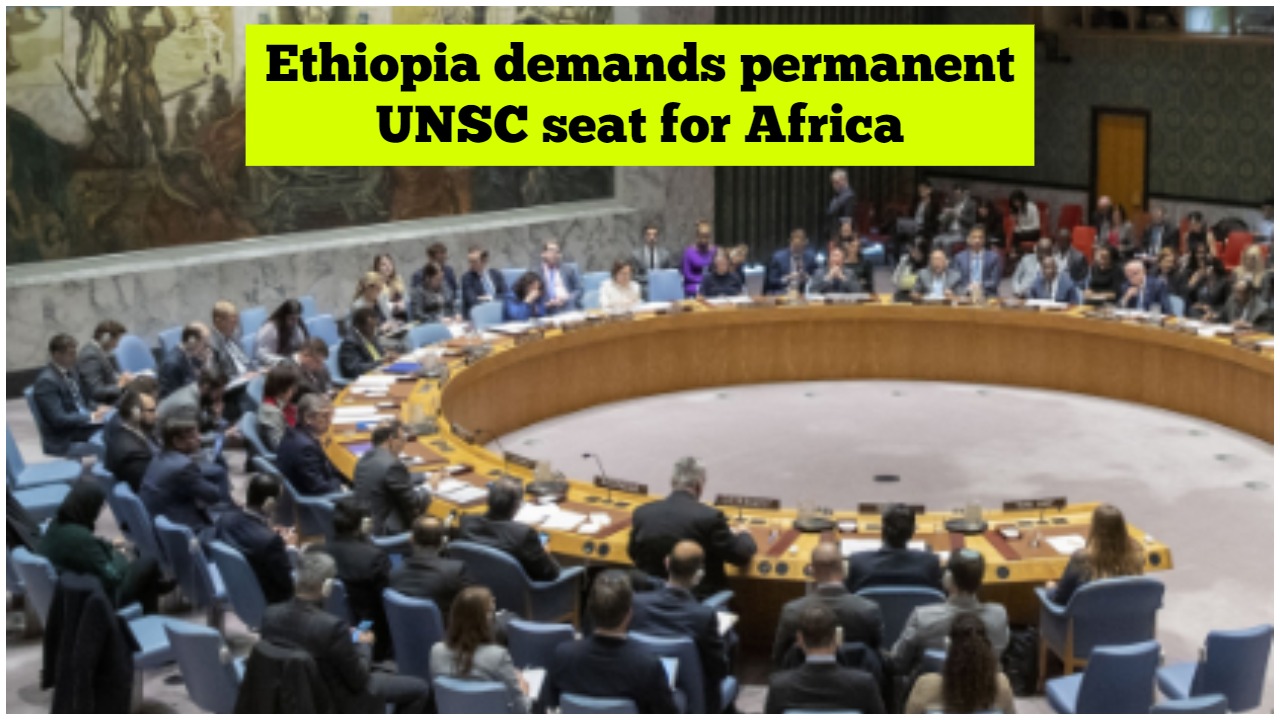 Within the past few weeks, the Ethiopian government has been backing an anti-west and anti-western media, social media, and street protest campaign called #NoMore. The campaign could turn into a pan Africa movement.
The Ethiopian government of Prime Minister Abiy Ahmad has been under pressure from the US and western countries since the start of the Tigray Ethiopia war. PM Abiy's critics say that he wants to exploit the slogan of pan-Africanism to continue his ongoing military operation against Tigray People's Liberation Front.