Local authorities have imposed curfew for specified hours in Alamata city of Tigray. The city came under the control of Ethiopian federal and Amhara regional forces more than a month ago.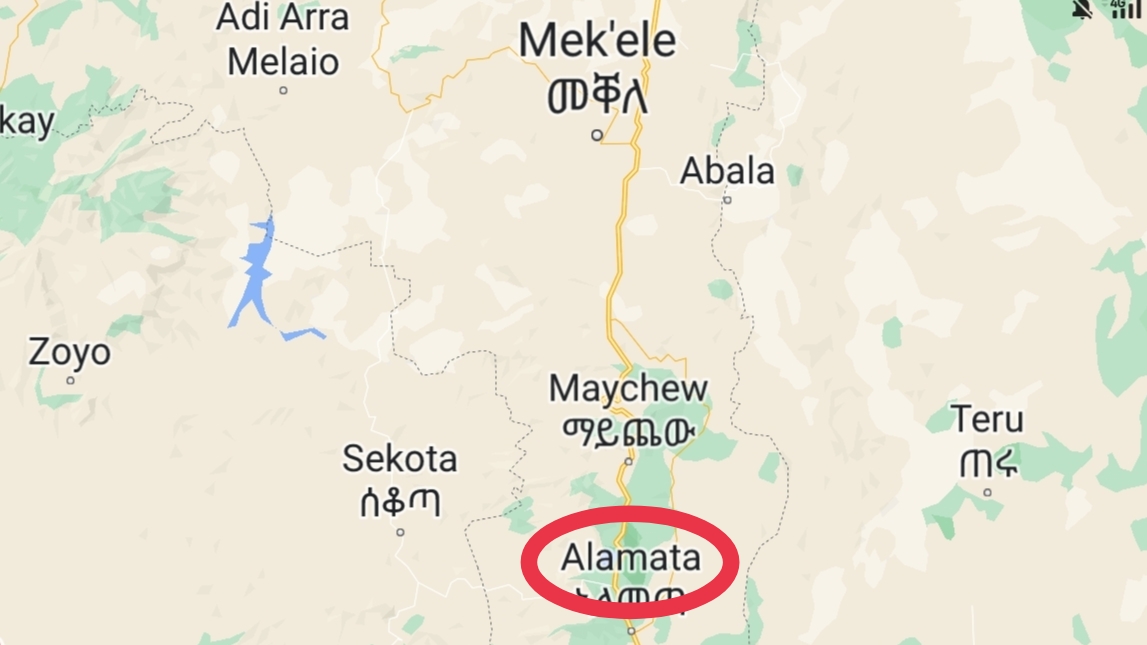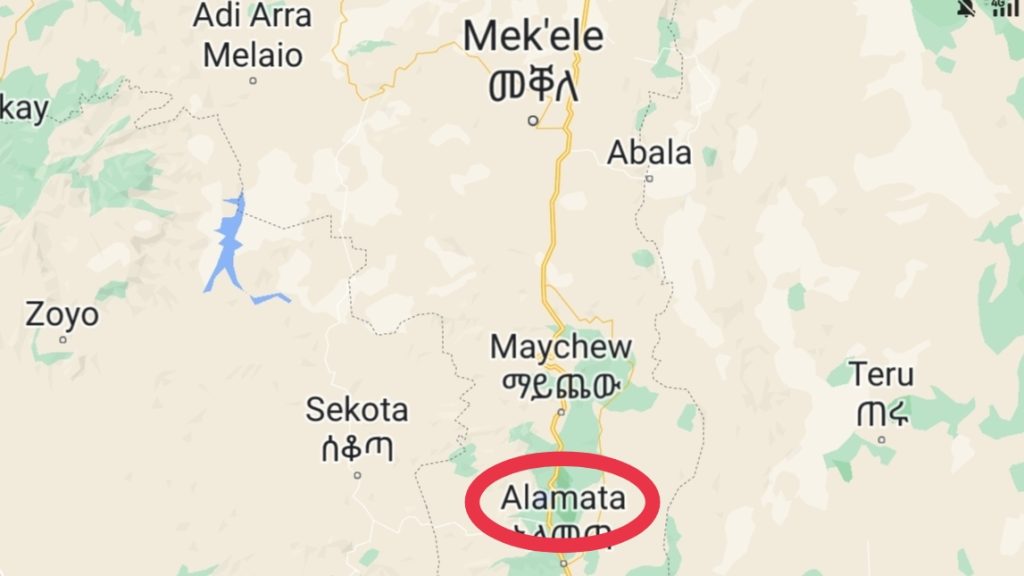 Local government has imposed restrictions on the movement of people and vehicles in the city. Carrying of weapons is completely banned. Tenants have been directed to be in possession of a legal identity card. Action will be taken against those who would spread hateful and distorted information.
Earlier this month on November 2, Ethiopian federal government and Tigray People's Liberation Front (TPLF) signed a peace agreement in Pretoria South Africa which led to cessation of hostilities across Tigray region.
While fragile ceasefire between Tigray regional forces and Ethiopian federal forces supported by Eritrean army holds, imposition of security restrictions in Alamata indicates that resurgence of violence cannot be ruled out and deadly armed conflict in the Tigray region came to a close. Read more..
Tigray regional forces lost Alamata, Korem, Shiraro, Shire, Aksum, Adwa and several other towns since the start of the 3rd round in August of this deadly conflict in northern Ethiopia. Aid supplies to Tigray's areas under ENDF/Amhara regional forces control have improved in recent days. Electricity was restored in Alamata last week.
Large number of Tigrayan are heading towards Korem, Alamata and other towns under ENDF/Amhara control as food aid is easily available in these areas.
It seems Amhara regional government has imposed the curfew in Alamata to stabilize the city and stop infiltrators from entering the city. Alamata city is situated in Raya zone. Both Tigray and Amhara regions have their claims to Raya zone (southern Tigray).