Anthony Blinken, US Secretary of State, has arrived in Kenya. His visit is extremely crucial regarding the ongoing war in neighboring Ethiopia.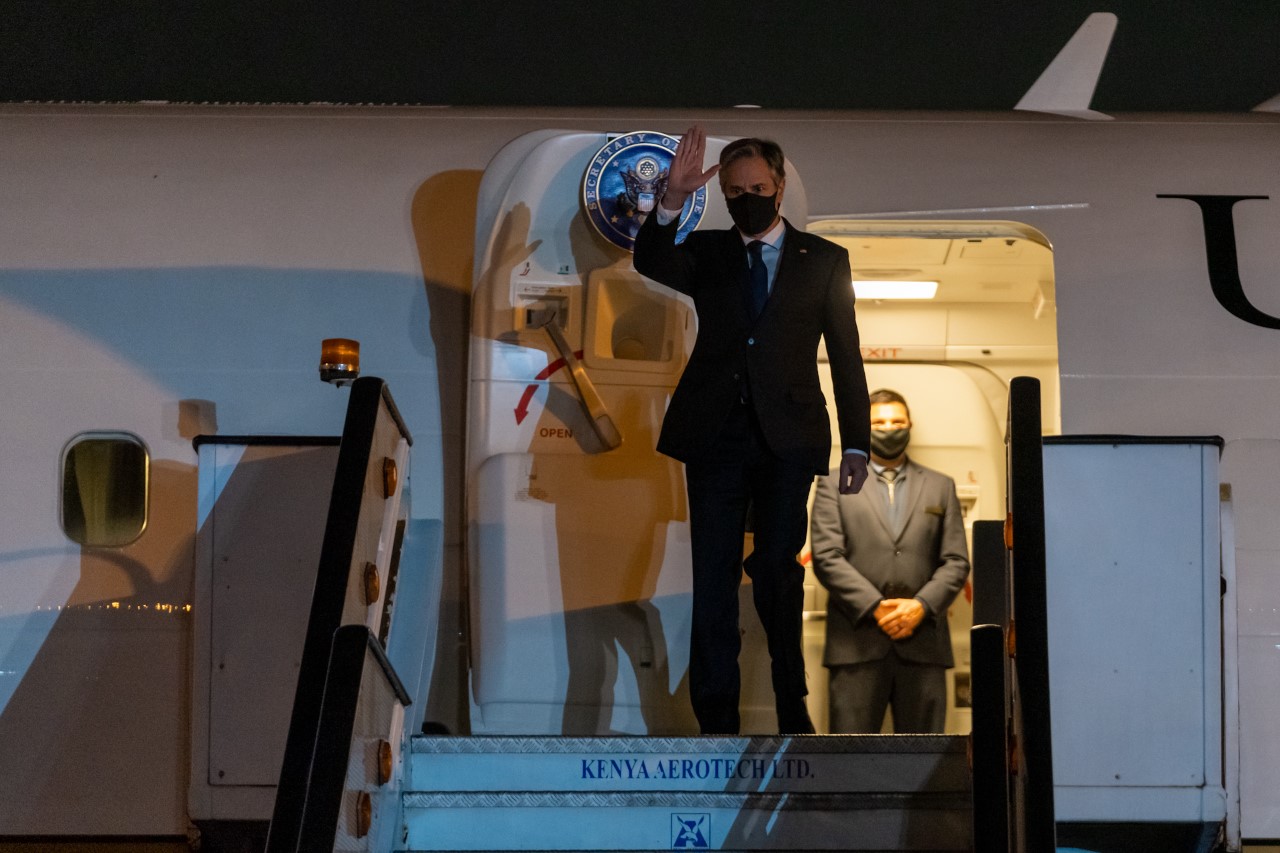 Blinken is due to visit three African countries this week i.e. Kenya, Nigeria & Senegal. Ethiopian Prime Minister Abiy Ahmad has friendly relations with heads of all the 3 countries, who attended Ethiopian Prime Minister Abiy Ahmad Government's inauguration ceremony held last month in the Ethiopian capital Addis Ababa.
The US has been calling upon Kenya to play a leading role in the resolution of ongoing armed confrontation between the Ethiopian government force and Tigray Regional Forces. Two days ago, Kenyan President Uhuru Kenyatta visited Ethiopia and met with Ethiopian Prime Minister Abiy Ahmad and President Sahlework Zewde.
In the past week, US envoy to the Horn of Africa, Jeffery Feltman, and African Union mediator to resolve the Tigray conflict, Olusegun Obasano, visited Ethiopia and Kenya in connection with the Ethiopian conflict.
Can this Anthony Blinken's visit lead to a breakthrough in efforts for a peaceful solution to the Tigray conflict?