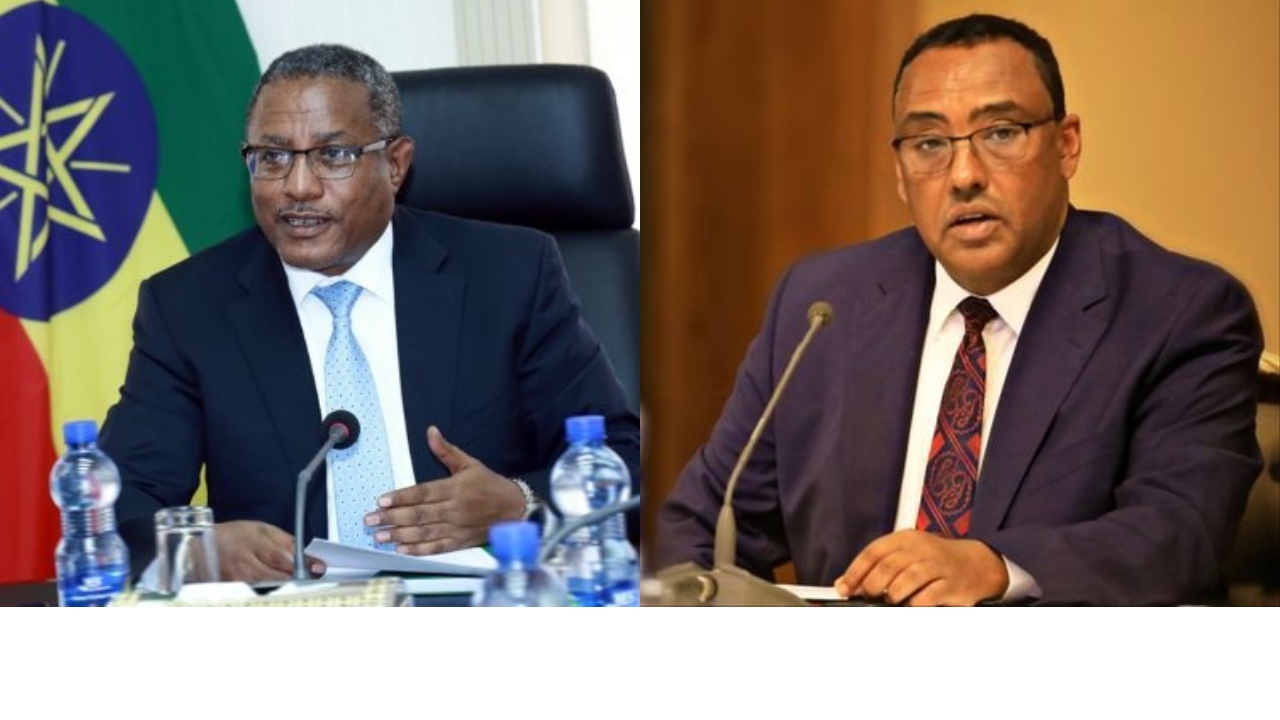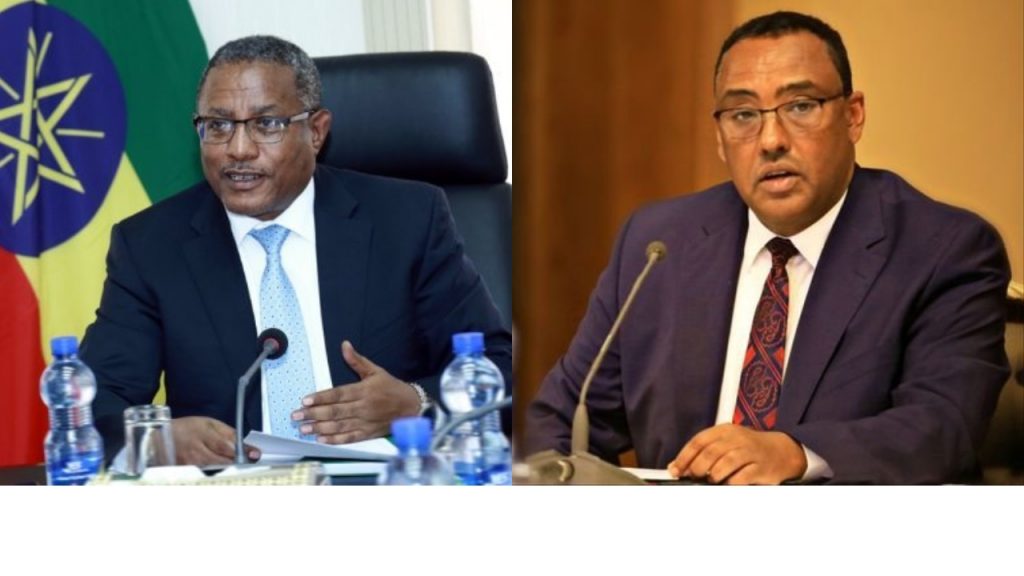 Amhara Prosperity Party is seeing an internal power struggle. The party has been hit by a recent financial scandal that has accelerated the tug of war between two top leaders.
Amhara Prosperity Party is based in the Amhara region of Ethiopia. It mostly consists of leaders of the former Amhara Democratic Party (ADP). In 2019, ADP merged in Prosperity Party led by Prime Minister Abiy Ahmed. The PP is in power at the federal level and in most regional states of Ethiopia too.
APP has stalwarts like Agegnehu Teshager speaker of the Ethiopian House of Federation, Demeke Mekonen Foreign Minister and Deputy Prime Minister of Ethiopia, Yilkal Kifale Amhara Regional President, Gedu Andargachew former Minister of Foreign Affairs of Ethiopia, and others.
More than a month ago, a party member Tsega Arage wrote a letter to the party. Tsega Arage has worked as head of the Ethiopian anti-corruption agency. The six-page letter by Tsega Arage exposed irregularities of the bylaws within the ruling Prosperity Party, including violations of its financial and asset mismanagement procedures such as the party's loan mechanisms to party members, and violations of the national electoral laws by failing to convene the general assembly, among others.
Yesterday the Prosperity Party took action and announced to suspend the members involved in financial irregularities. According to a statement issued by the APP, some party members secured loans bypassing laws. The members in question have been given 15 days to return the loans with interest. Otherwise, they will be kicked out.
What has led to rumors and speculations is that the party has not shared any names and detail of loans. Some sources say that Amhara Prosperity Party has split in two factions. One group is allegedly led by Foreign Minister Demeke Mekonen and the other headed by Gedu Andargachew former Minister of Foreign Affairs.
Whistleblower Tsega Arage is said to be backing Gedu Andargachew camp. Tsega Arage has not released any statement after PP's decision to suspend some of its members.
APP says it has taken action against officials because they secured loans illegally. But some news sources claim to be in possession of some documents that indicate that top APP leaders are involved in corruption and embezzlement.
According to one source, 60 million Ethiopian Birrs were withdrawn from a micro finance bank when Tigray forces were in Amhara region last year threatening to reach the capital. The money was allegedly embezzled.
Can Amhara Prosperity Party's action to suspend some members pacify disgruntled members? "Cleaners and cashiers are being made sacrificial lambs to protect main APP leadership", claims one source familiar with ongoing developments.